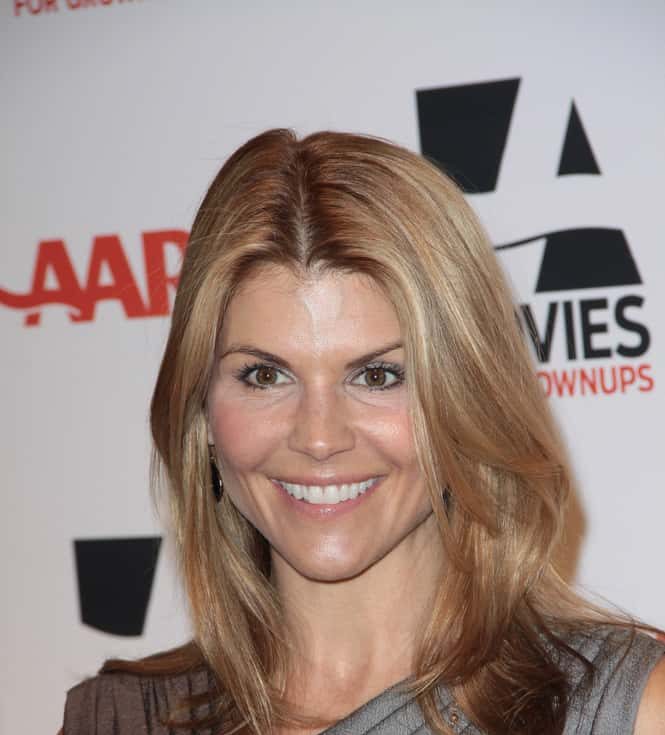 Actress Lori Loughlin got caught up in the worst college admissions cheating scandal in history. Lori is probably most famous for playing "Aunt Becky" on Full House, so naturally the internet gave her the meme treatment.
Here are some of the best:
My day was going seemingly as planned until Aunt Becky was charged with conspiracy to commit mail fraud and honest services fraud in an alleged college entrance exam cheating scheme. pic.twitter.com/W7bd5mTGIN

— Alicia Jessop (@RulingSports) March 12, 2019
I have incontrovertible video proof that Aunt Becky is actually innocent and is taking the fall for Uncle Jesse. pic.twitter.com/gjGhvUMeYM

— Justin Whang 🐙 (@JustinWhang) March 12, 2019
First Aunt Becky witness called to the stand pic.twitter.com/ENEPkOPJBE

— Rob Perez (@WorldWideWob) March 12, 2019
Wow. Aunt Becky will do anything to get Nicky and Alex into an elite college.

— "Light as a Heather, Stiff as a Core" ⚠️🐛 (@heathercore) March 12, 2019
They got Aunt Becky out here getting cuffed by the feds. We living in the worst of times. pic.twitter.com/HPAxk0fFsX

— Rudio_1 (@Rudio_1) March 12, 2019
Life imitating art on this one………..
Aunt Becky…SMH pic.twitter.com/xAhBQzORGW

— Yashar Ali 🐘 (@yashar) March 12, 2019
https://twitter.com/stephemcneal/status/1105493301090762753
The Huffington Post has a bunch more that you can see here. The internet………….still undefeated.