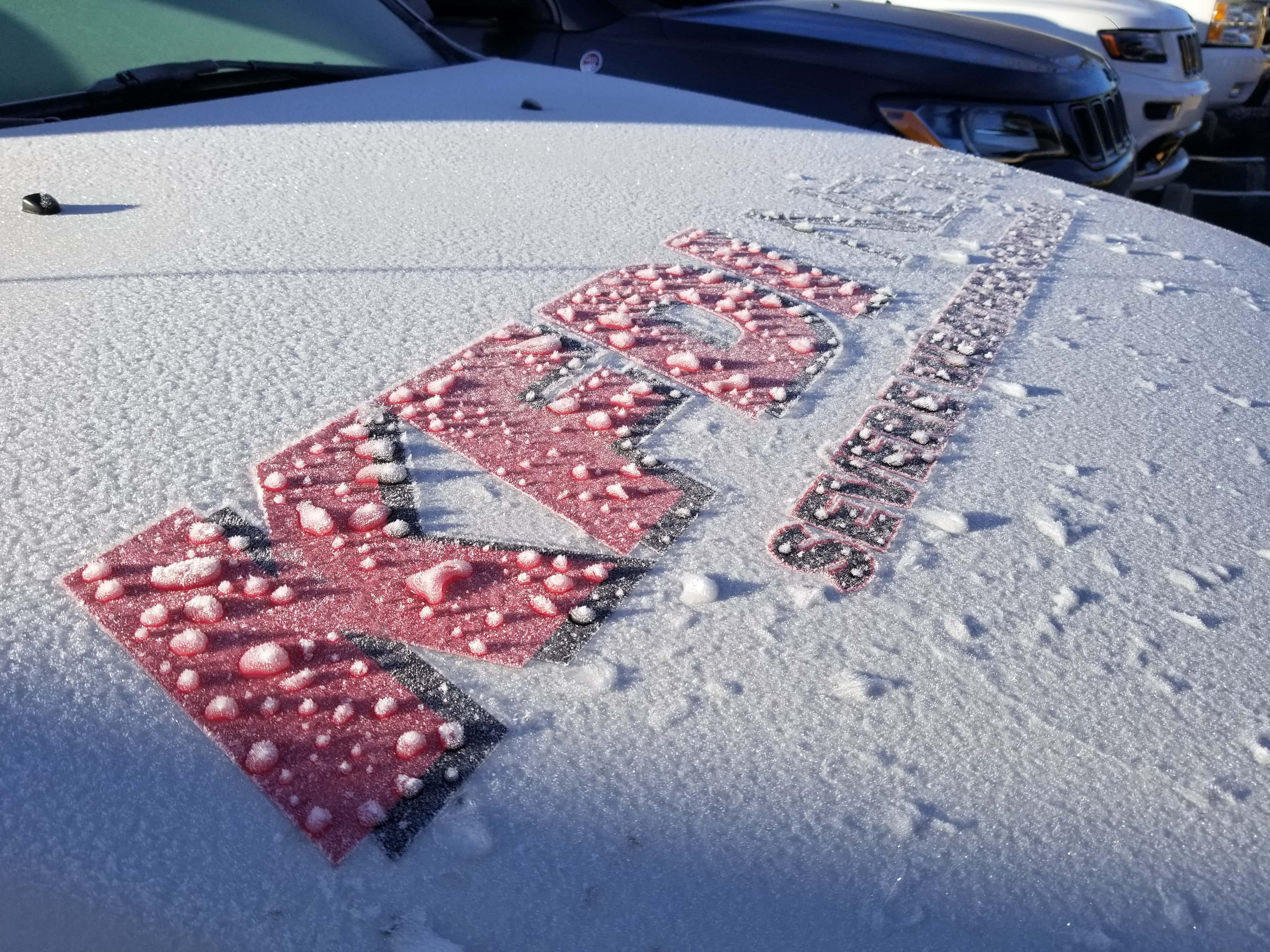 I-235 in north Wichita is scheduled to see closures starting Friday morning, with a total closure planned for the weekend.
Starting at 9 a.m., striping on northbound I-235 will have traffic down to one lane from K-96 to I-135. Both lanes are scheduled to reopen by 3 p.m. Friday.
All of northbound 235 and eastbound K-96 between Meridian and I-135  is set to close starting at 9 p.m. Friday, and it may stay closed all weekend. The highway will reopen by 6 a.m. Monday.
For northbound I-235 and eastbound K-96, KDOT's suggested detour is southbound I-235 to eastbound Kellogg, to northbound I-135. That may be a major detour depending on where you're trying to go.
Drivers headed east on K-96 may consider using Ridge to go north, then 53rd to the I-135 junction.
Exiting I-235 at Meridian or 25th would allow you to go east to 29th and use the Hydraulic junction to head east on K-96 or north on I-135.
This project will let crews remove part of the I-235 bridge over the Little Arkansas River so it can be replaced.