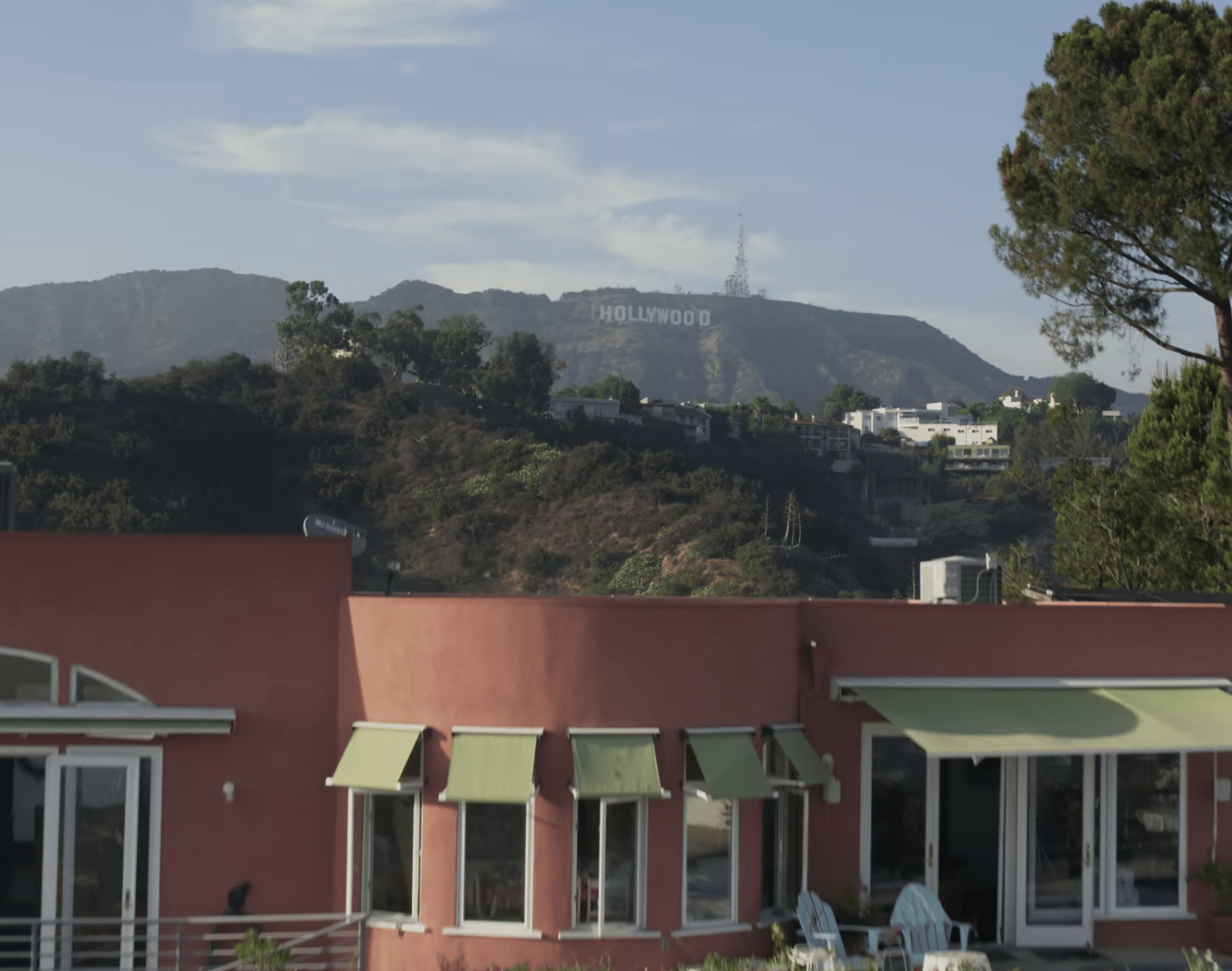 Someone made a fake trailer for "The Fresh Prince of Bel-Air", but reimagined as a serious drama, called simply "Bel-Air".  And it's pretty spot-on.
It starts with that "one little fight" on the B-ball court . . . except this time, the cops find a GUN in Will's backpack.  So his mom ships him to California to live with Uncle Phil and Aunt Viv.
You all know the rest of the story:  Will does his best to adapt to his new environment.  But this time, the struggle is more REAL.
He and Carlton get into it pretty heavy, with Carlton saying, quote, "Why don't you go back to Philly . . . you're not welcome, Will."  And Will shouting back, quote, "This is fake, you didn't do anything to earn this!  I never had nothin'!"
The only thing that approaches comedy is a quick clip of Carlton doing THE CARLTON . . . or at least something close to it.
BTW, this has CW written all over it. If it actually happened, would you watch?