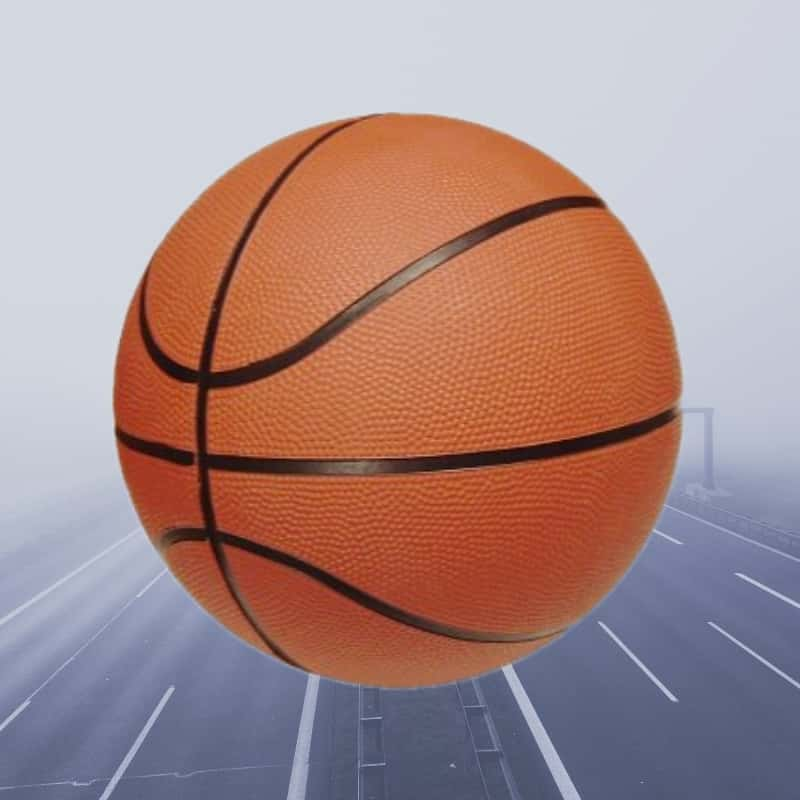 The 5th seeded Auburn Tigers defeated the 4th seeded Kansas Jayhawks 89-75 Saturday.
The Jayhawks were making their first appearance in 15 seasons in the NCAA tournament without having won the Big 12.  Auburn's Bryce Brown lead his team with 25 points, while Dedric Lawson led the Jayhawks (26-10) with 25 points and 10 rebounds.
Auburn goes on to play North Carolina Friday.
Meanwhile, the Wichita State Men's Basketball team moves into the quarter finals of the National Invitational Tournament.  They beat Clemson Sunday afternoon 63-55.
The Shockers are traveling to Bloomington, Ind. where they will face the Hoosiers Tuesday in the Quarterfinals of the NIT.