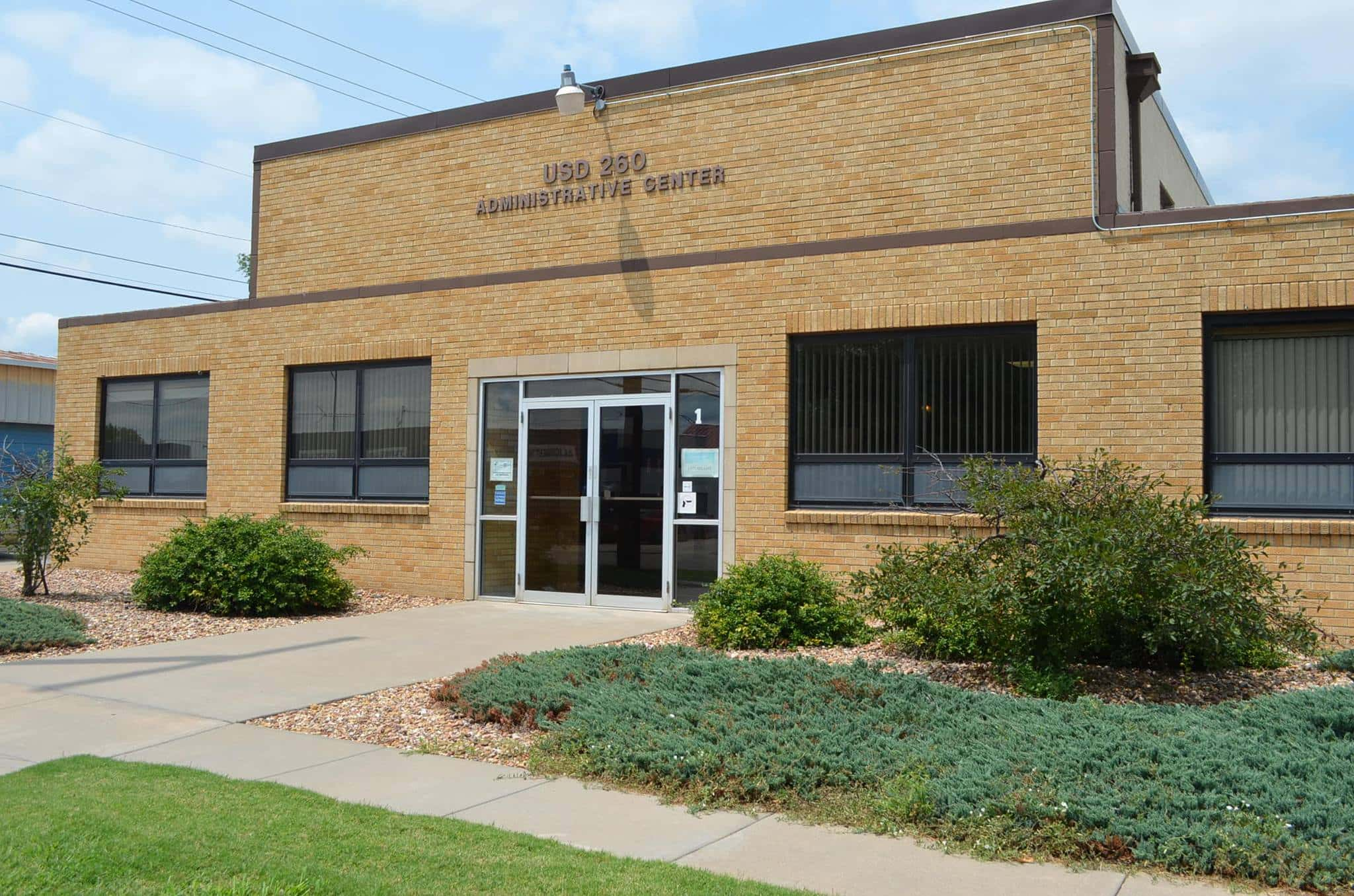 The Derby School Board will be looking at recommendations from an advisory board to redraw boundaries for their elementary and middle schools.
The proposed boundaries would include a change to some school boundaries like Oaklawn and Wineteer.  The new Derby Elementary School would absorb portions of those schools, shrinking their boundaries.
The board will also consider whether to expand the boundary for Derby Middle School on the city's south side further to the east out to Webb Road.  The Derby School Board will review the recommendations Monday night during their regularly scheduled board meeting.
To view the current school boundaries, click here.  The view the proposed new boundaries, click here.
(Photo courtesy Derby Public Schools/Facebook)