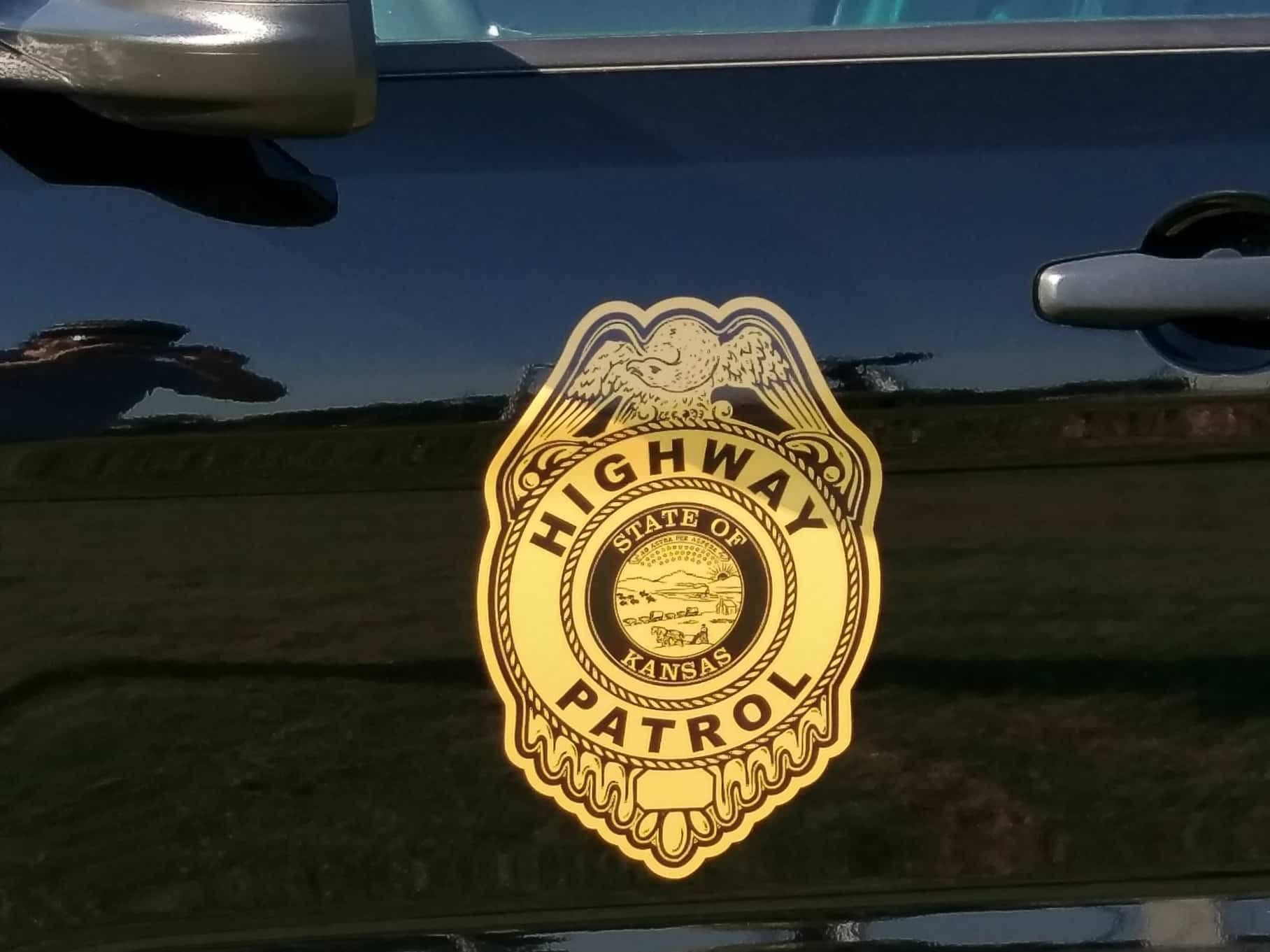 A crash near Manhattan, Kansas left one woman dead and a man seriously hurt.
Troopers responded to the crash shortly after 3 p.m. Sunday. The Kansas Highway Patrol crash report says both drivers were on K-177, just south of I-70. The man was driving north and the woman was driving south, when the male driver crossed the center and hit the other driver head-on. This is a two lane highway.
31-year-old Kayla Jacobson, from Alta Vista, Kansas, is identified as the woman who was killed.
There were no passengers in either vehicle.