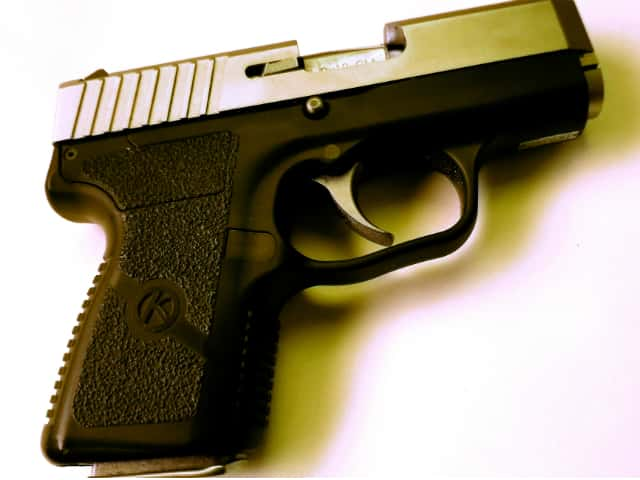 The Kansas House passed HB 2326 this morning.
This changes the minimum age for a person to receive a concealed carry permit from 21 to 18. In Kansas, anyone at least 21, who is legally allowed to have a handgun, may carry one concealed without a permit. Under this bill, anyone 18 to 20-years-old would have to pass the state's concealed carry training requirements and obtain a permit. This change would not impact permitless carry for people 21 or older.
This change stems from changes to concealed carry reciprocity in Kansas, that recognized out-of-state permits that were issued to people younger than 21. Originally, a person age 18-20 would have been allowed to carry a concealed handgun in Kansas, as long as they had a valid permit from their own state. A Kansas residents of the same age would not have been allowed to.
The bill is now headed to the Senate for a vote.