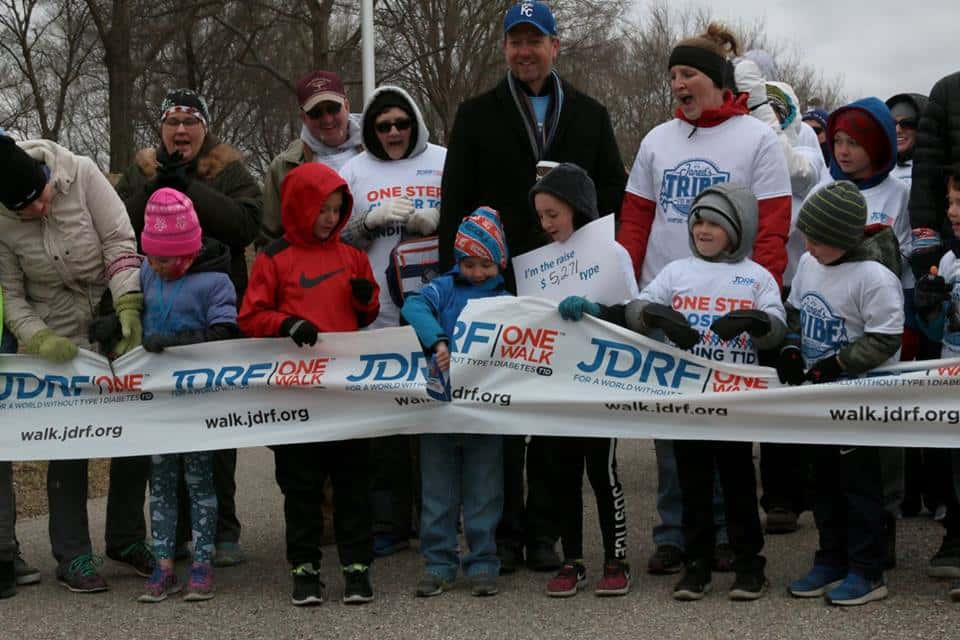 JDRF One Walk has one goal: to create a world without type 1 diabetes (T1D). Register for this years JDRF One Walk on April 13th at walk.jdrf.org/wichita
I recently chatted with Dakota, a T1D patient, about living with diabetes and her team for this weekends upcoming walk.
I talked with Sami and Zadie about their life with T1D and their team this year.