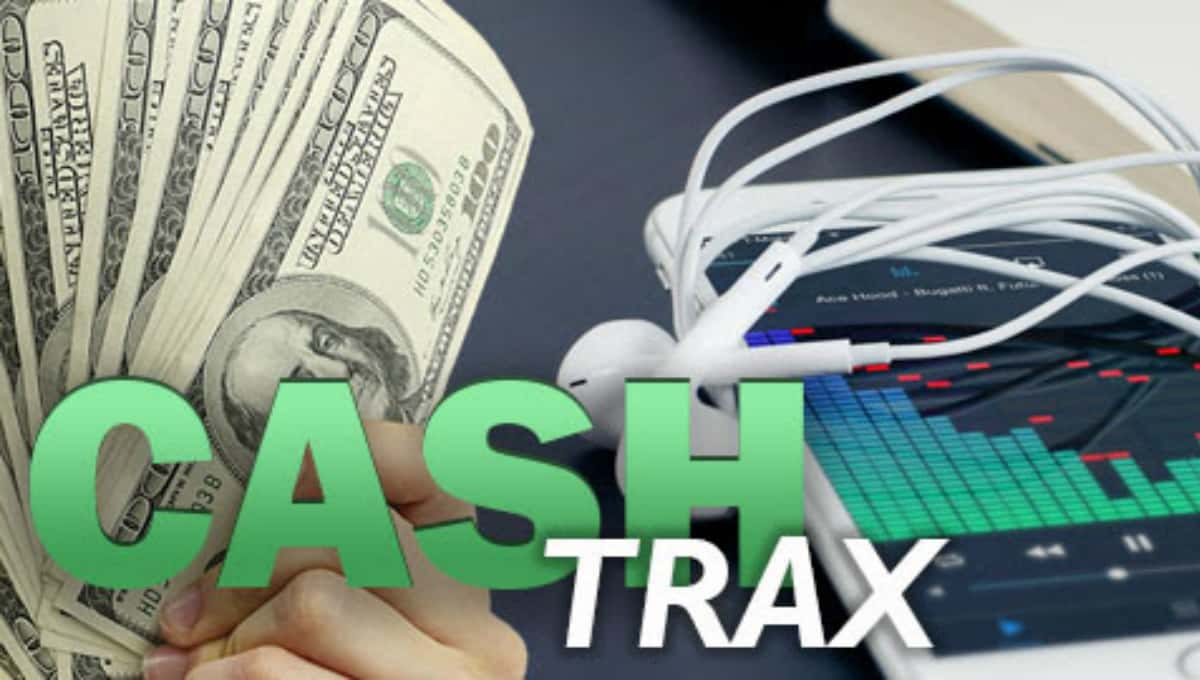 Keep Track of the Cash Trax!  
We're offering $1,000 each Thursday through May.  Keep track of the KFDI Cash Trax titles. This is NOT some national contest where you compete against people from all over and have very little chance of winning. All our winners are LOCAL and it might as well be YOU.
WINNERS
4-18-19 Kathy Neises of Sedgwick – $900.00
4-25-19 Ernie Webb of Derby – $1,000
5-3-19 Ali Valentine of Andover $1,000
Print the handy KFDI CashTrax Tracker to help you follow along. 
Seriously, if you already listen to KFDI at work you might as well get paid. You can earn up to $1,000 just for listening to your favorite Country music and writing down the KFDI Cash Trax with 7 Clans Casino. Get two Cash Trax correct and get $200. Get five Cash Trax right and win $500. Know all ten and score $1,000.
Here's how to play:
1. LISTEN to Country 101.3 KFDI beginning around 7:10 each THURSDAY morning. Each hour we'll clearly identify a song as a KFDI Cash Track.
2. TRACK (Write down) the titles of the hourly KFDI Cash Trax. (We'll tell you the title twice)
3. WIN just after 5:00 with Bobby Knight by dialing 316-436-1013 when he tells you it is time. Caller #20 gets to play. We'll pay $100 for each correct KFDI Cash TRAX title up to $1,000.
Couple of rules: You must be at least 18 to win and there is only one winner per household during the contest period.  Here are COMPLETE RULES AND ELIGIBILITY INFORMATION.
* NOTE: Contest times are approximate.  The "contest window" should be thought of as the first fifteen minutes of any game play hour.  As song are different lengths, "listen around :10 after" is a reference point.  The song could play at :08 after, or even as late as :15 after. However, each KFDI Cash Track will clearly be identified at the beginning and end of the song.