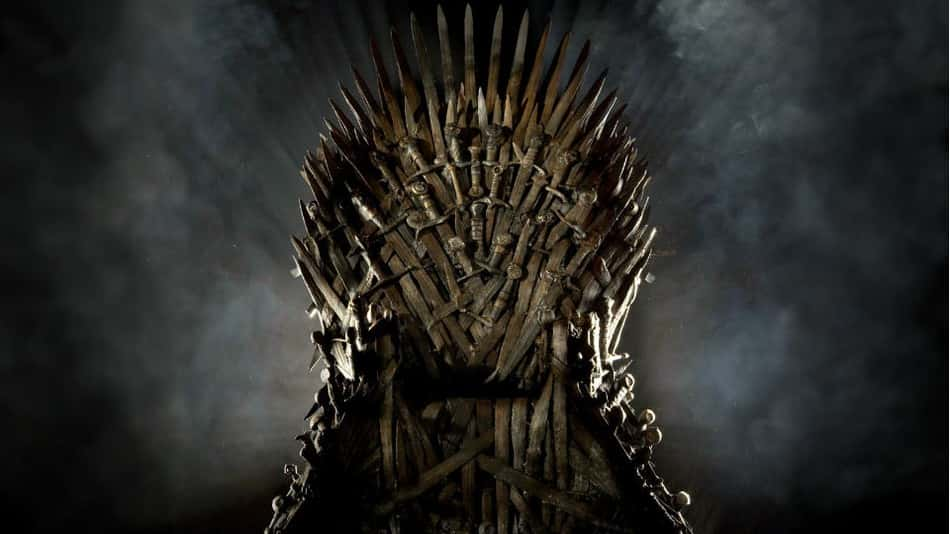 Game Of Thrones has been a MASSIVE success for HBO, there is no denying that. And the salary of the show's stars reflect that as well. Here's what each of the stars of the show are making PER EPISODE for the final season:
Kit Harrington, who plays Jon Snow – $500,000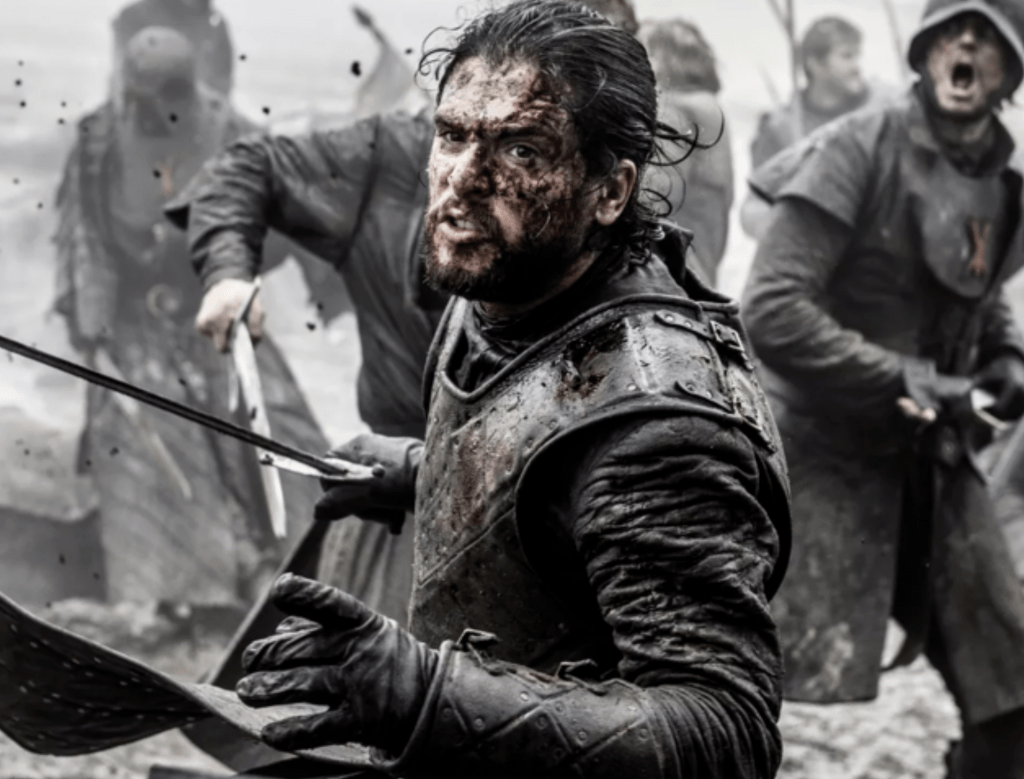 Emilia Clarke who plays Daenerys Targaryen – $500,000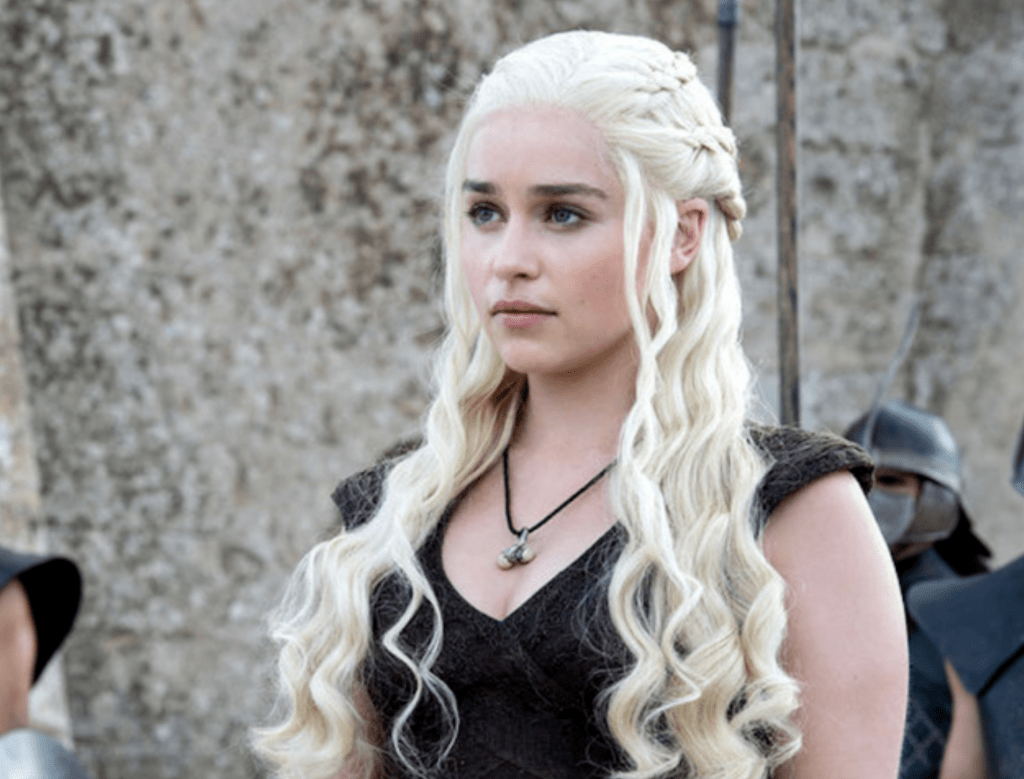 Lena Headey who plays Cersei Lannister – $500,000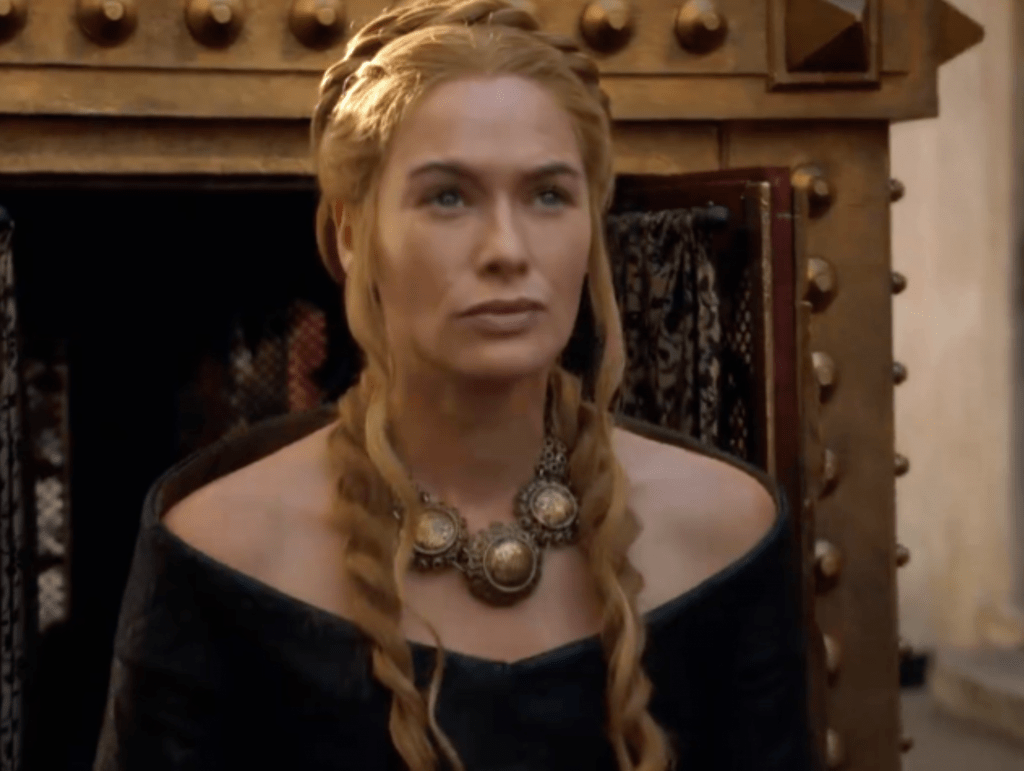 Peter Dinklage, who plays Tyrion Lannister – $500,000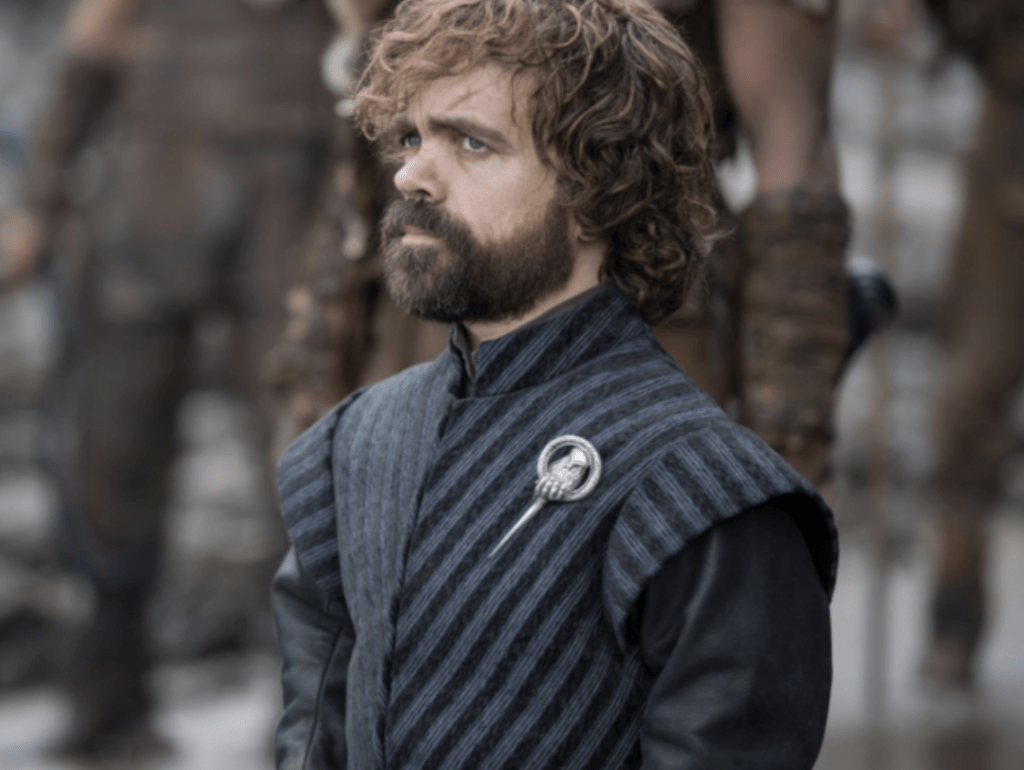 Business Insider has a list with more including Sophie Turner, who plays Sansa Stark and Isaac Hempstead Wright who plays Bran Stark.
Game Of Thrones airs at 8PM on HBO