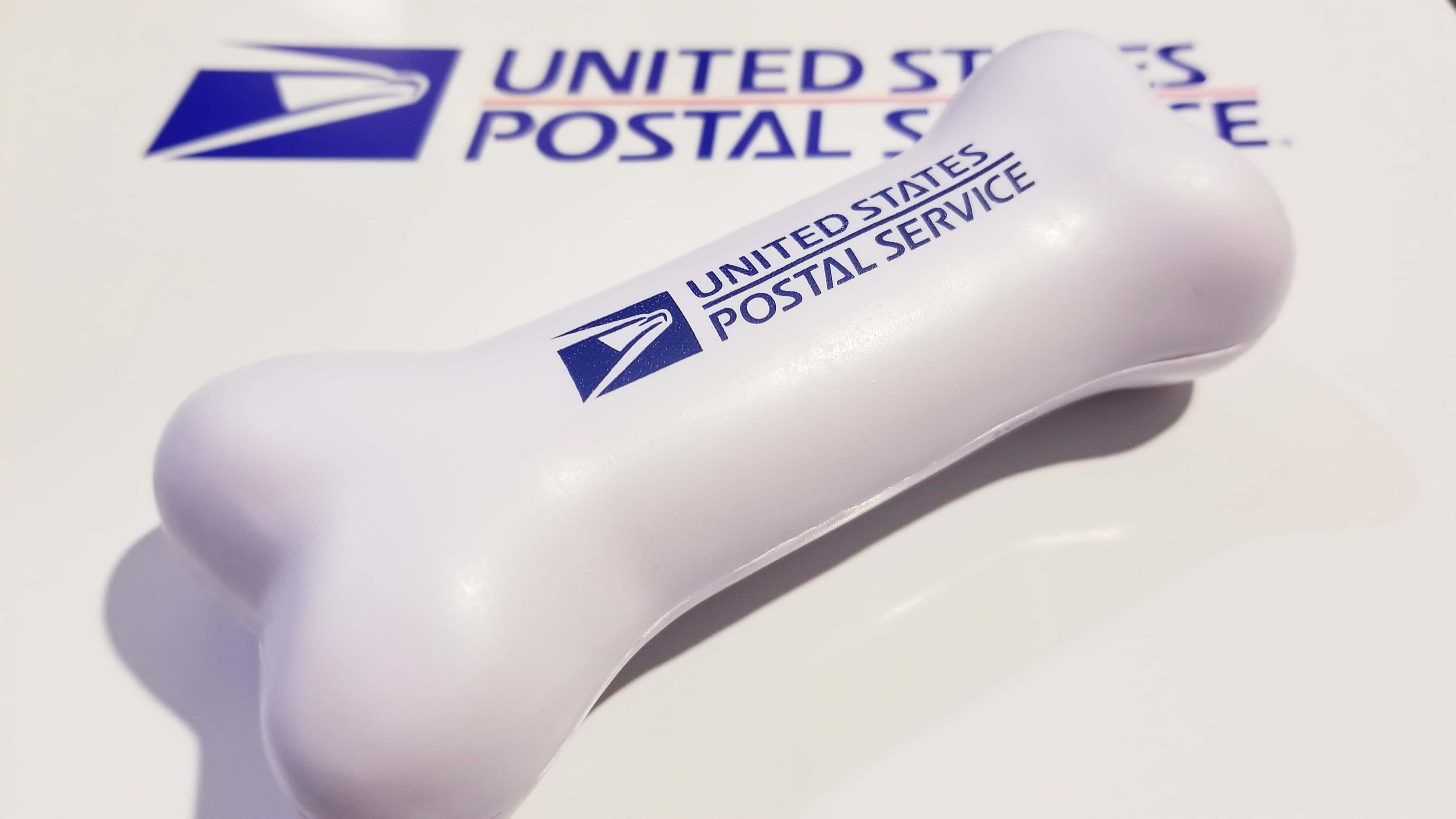 Dog owners in Wichita are asked to keep their pets and their letter carriers safe during the US Postal Service's annual Dog Bite Awareness Campaign this week.
While it may be cute, and it might be fun for your child, having your child get the mail from a letter carrier might not be safe. Your family dog might see it as a threatening gesture and attack the postal worker. Pet owners are also asked to make sure your dog is secure whenever you're expecting mail.
In the Central Plains District, so far there have been 29 dog attacks this year. The total number of Postal Service employees attacked by dogs across the US last year reached 5,714.
If a letter carrier feels threatened by your dog, you might have to pick up your mail at a Post Office until the letter carrier is assured the pet has been properly restrained.
"I am asking everyone to become a responsible pet owner during the coming summer in order to ensure the safety of all our citizens," said Wichita's Postmaster, Ryon Knopik. "Together, we can safeguard all from unnecessary and potentially devastating dog attacks."