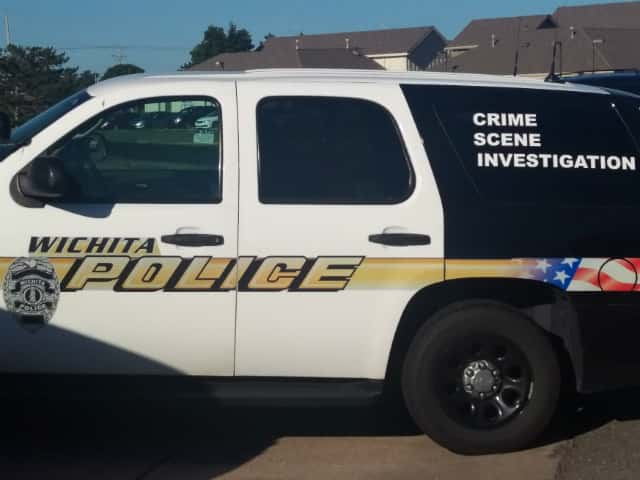 A man was found fatally stabbed in southeast Wichita Sunday morning.
Officers were called to a home in the 3400 block of East Munger, around 3 a.m. The home is southeast of Pawnee and Hillside, and a man in his 40's was found dead inside.
Investigators are talking with people who may know more about what happened.
So far, no details on a suspect or motive have been released.