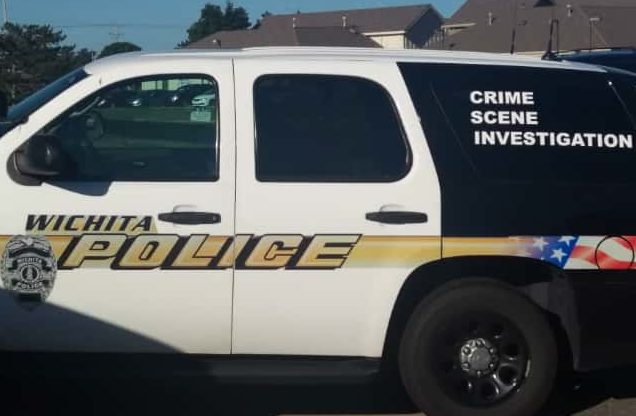 The man fatally stabbed in southeast Wichita is identified as 62-year-old Albert Thomas.
Wichita police say Thomas, his roommate, and their girlfriends were at their home in the 3400 block of East Munger, when Thomas and his roommate began arguing. The argument turned physical and Thomas was stabbed several times and died at the scene.
A 57-year-old woman showed up a hospital later in the morning with a stab wound, but her injury was not described as serious. Police say she was hurt while trying to break up the fight. The 53-year-old male roommate was also at the hospital and was arrested for second-degree murder.
According to police, this fight broke out around 3 a.m. Sunday while the group was cooking for Easter. The exact nature of the argument is not known yet.
This is Wichita's ninth homicide in 2019.