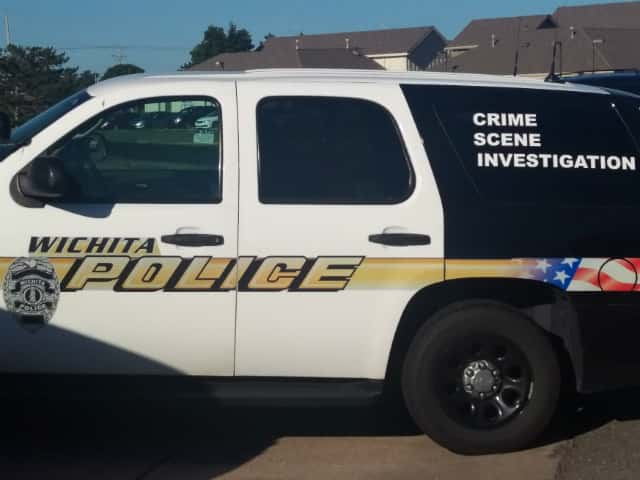 A 17-year-old is facing charges from a shooting on April 19.
Wichita police say there was a fight at a party at a business at Harry and George Washington Boulevard. Officers were called to the area around 10:30 p.m. and found three people with gunshot wounds. A 27 and 20-year-old man were taken to a hospital. A 25-year-old man refused treatment. A 19-year-old woman showed up at a hospital later with wounds to her leg and elbow, along with damage to her car. None of these injuries were life-threatening.
Police say during the fight, the 17-year-old and another suspect started shooting. The second suspect has not been found and it's not clear what the fight was about. Investigators originally said they were not getting much cooperation from the people involved.
An investigation is ongoing. Anyone with more information is asked to call police at 316-268-4407. Information can also be left with Crime Stoppers at 316-267-2111.