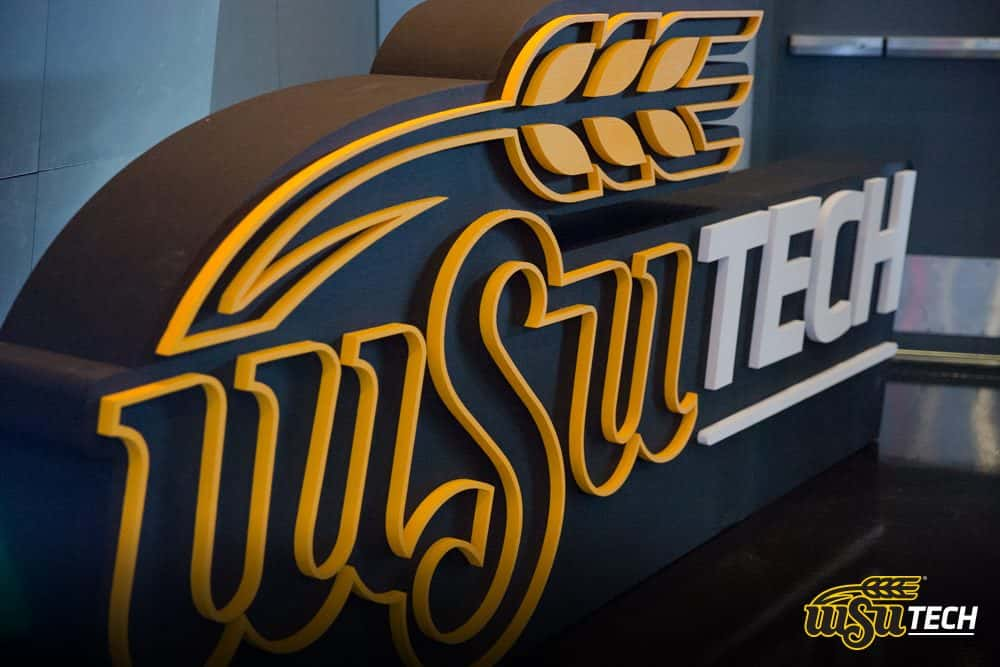 Scholarship applications for WSU Tech's "Wichita Promise" program are now open for the 2019 summer and fall semesters.
The college announced this week that since the Wichita Promise program began three years ago, it has awarded more than $1.1 million in scholarships to more than 730 people.
The scholarship program is designed to remove barriers that prevent people from getting trained, and it promises tuition-free training and a job interview.
"We are seeing students come to the college and in just a few weeks leave with well-paying jobs and a new future," said WSU Tech President, Dr. Sheree Utash. "That is why we do programs like this."
To find out more and to apply for a scholarship, visit www.WSUTECH.edu/WichitaPromise.