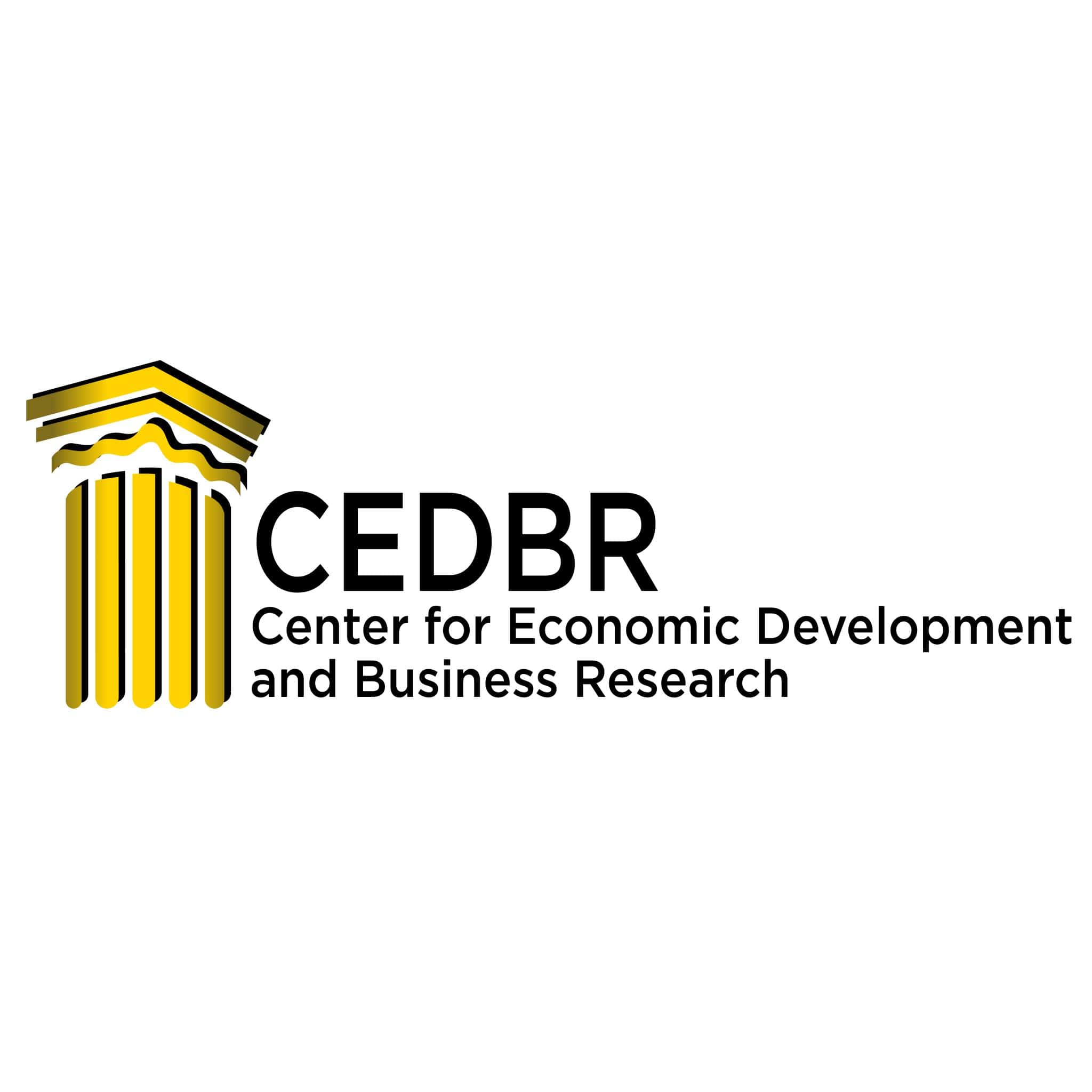 Economists at Wichita State University are expecting job growth of just under one percent for the Wichita area this year, compared to a 1.2 percent increase in 2018.
The Center for Economic Development and Business Research at WSU is projecting employment growth of .9 percent, or more than 2,700 new jobs.   Most of the growth will be in the manufacturing and service sectors, with continued investment by local firms and growth in the leisure and hospitality industry.
The latest report issued Thursday said the trade, transportation and utilities sector is expected to continue to lose jobs this year, with about 300 fewer jobs for 2019.  That is mainly because retail sales in the area are expected to remain flat.
The Wichita area had a growth of about 3,500 workers in 2018, and it was the fastest single-year growth in the area since 2008.   Wichita's unemployment rate declined for the eighth straight year to 3.7 percent, the lowest rate since 1999.