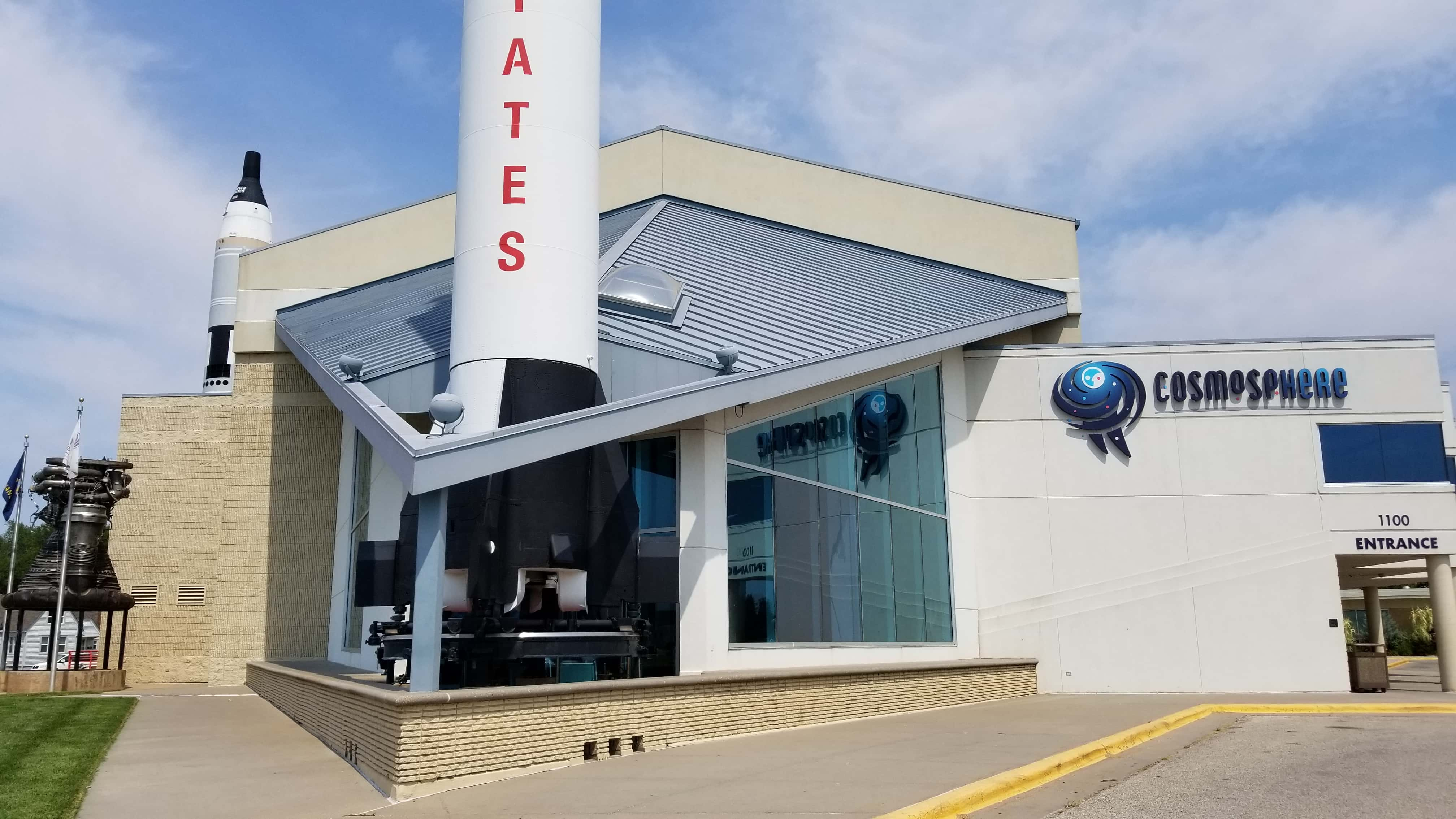 The Cosmosphere is making what the Hutch Post calls a "very long distnace call" Friday.
Students at the Cosmosphere will have a conversation with Kansas astronaut Nick Hague at around 9 a.m. Hague is on the space station right now.
Hague will take live questions from the students during the 20-minute conversation. Before and after the "In-Flight Educational Downlink," the Cosmosphere will give the students other STEM education programming.
Astronaut Dr. Steve Hawley is at the Cosmosphere. After the conversation with Hague, Dr. Hawley plans to talk to the students about living in space and his experiences as an astronaut.