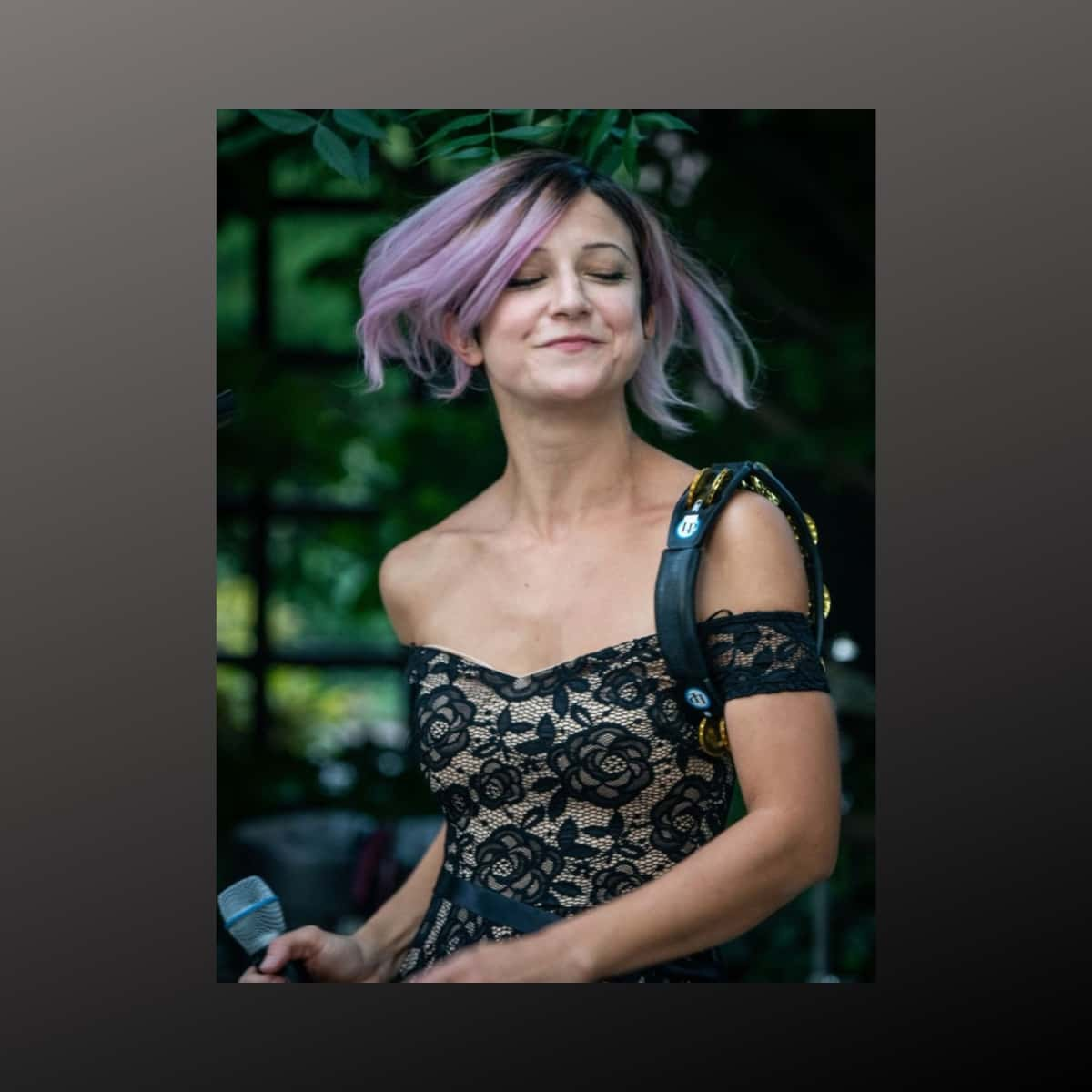 Jenny Wood is showing signs of improvement. That's according to a new Facebook page that sprang up earlier this week in order to centralize all updates about Wood into one place.

Many fundraisers have also sprung up since the accident that killed Wood's mother and niece last Sunday. One is ongoing this weekend, with Meddy's donating a percentage of the proceeds this weekend to Wood. A meal train is also set up to help feed Jenny's relatives, the McElroy family.
KFDI News will continue to bring you updates as we receive them. We have reached out to Wood's friends & family and they are not granting us any on-air interviews at this time, so we will continue to respect their privacy.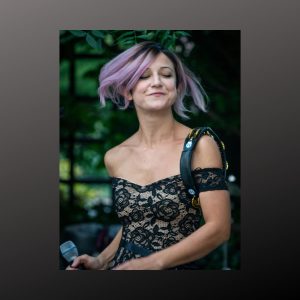 Photo courtesy of the Jenny Wood & Family Recovery/Info Page. 
Loved ones are asking well-wishers to send cards to Wood at this address:
Jenny Wood
c/o Ascension Via Christi
929 N St Francis
SICU #1
Wichita, KS 67214