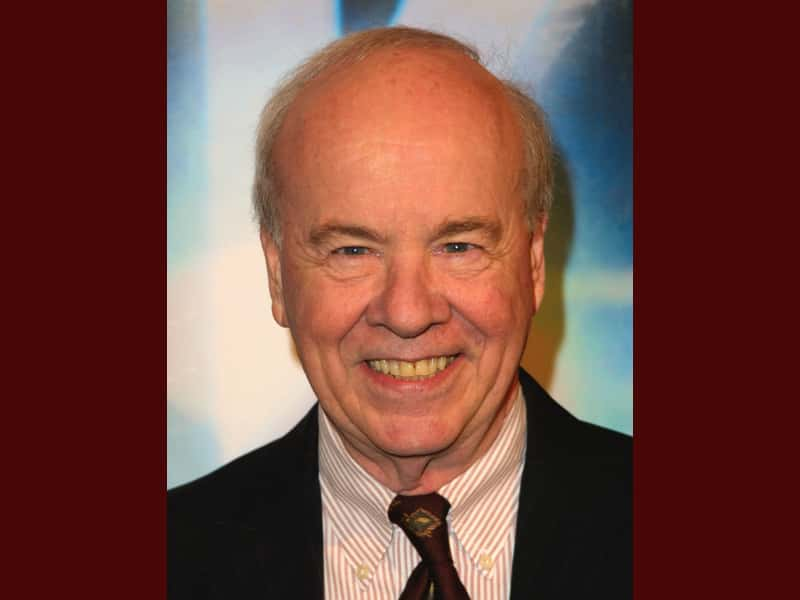 Comedic Actor Tim Conway has died.
A representative confirmed to the Associated Press Conway died Tuesday.    Conway was born in 1933 in Willoughby, Ohio, a suburb of Cleveland.
He got his first start as a regular performer on the Steve Allen Show.  Conway went on to join the cast of the 1960's World War II-set TV comedy McHale's Navy with Ernest Borgnine.
He is best remembered for his years on the Carol Burnett Show.  The sketch variety show ran for 11 seasons from 1967 to 1978, and remained on television for many more years in syndication.
He also starred in a handful of movies for Disney, often paired with actor Don Knotts.
It was revealed in 2018 that Conway was suffering from dementia and had undergone brain surgery as his family fought over conservatorship over his care.  Conway was 85.
(Photo courtesy: Glenn Harris / PR Photos)