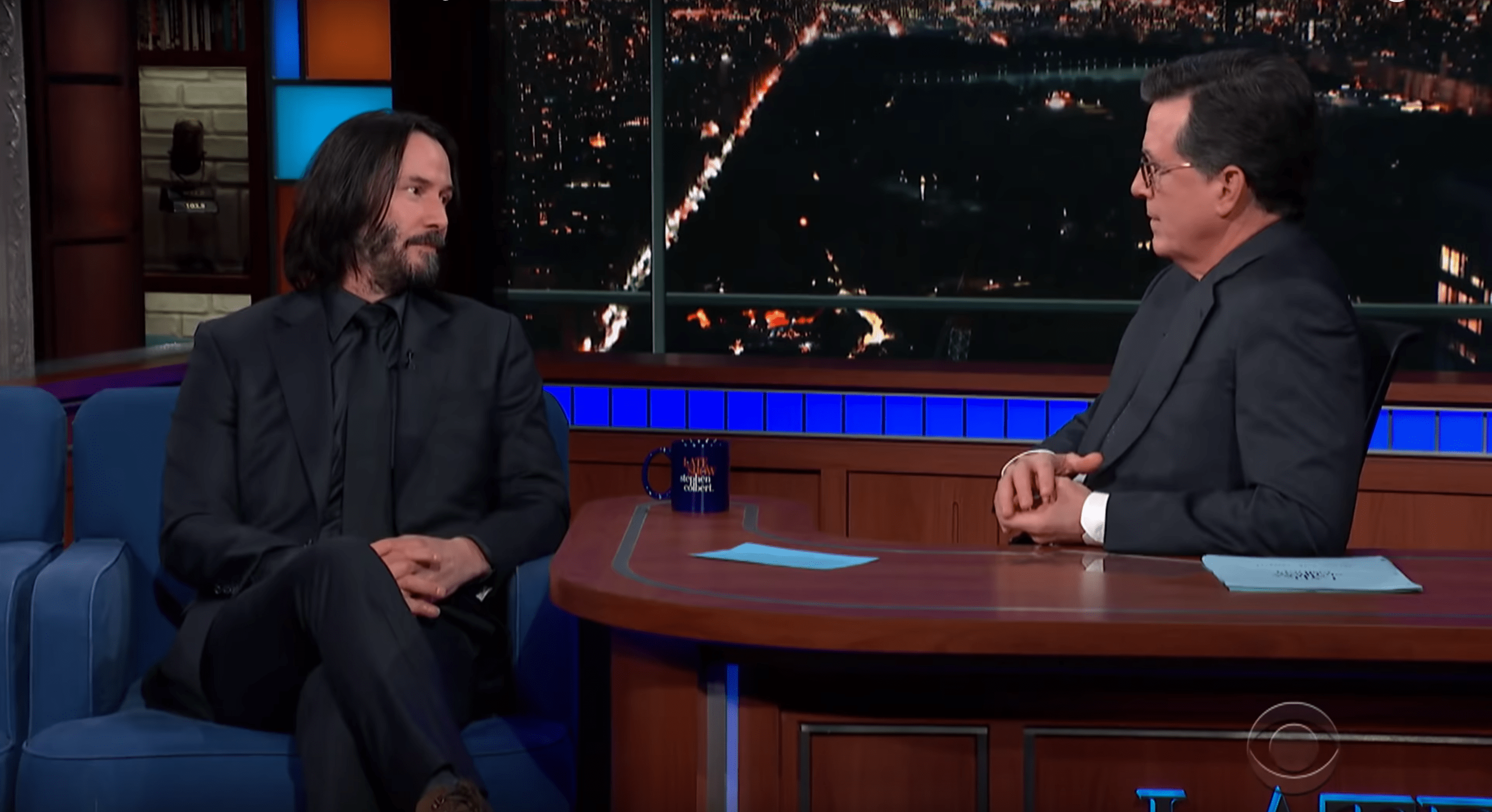 My wife and I have always had a soft spot in our heart for Keanu Reeves.  One could argue that some of his movies are cinematic classics, maybe even masterpieces. For example:
Bill and Ted's Excellent Adventure (the 1st one)
The Matrix
Speed
John Wick.  The first 2 and YES we will be in our seats for #3

The Replacements…..yes, even The Replacements
He's a writer, producer, musician, martial artists, a true Renaissance man.
But let's face it, a bulk of his work has been "Meh".  If we're being completely honest, some of his films have been down right AWFUL (Replicas).
With that said, after the "Zen Bomb" Keanu dropped on Colbert the other night, I believe Keanu's best acting job he's ever done, is himself.  I think he's acting, pretending to be this inconsistent actor who every once and a while blesses us with a legendary role.  How Keanu Reeves answer the following question has put us all on notice, he's a lot smarter than he's been letting on.
It's an answer for everyone.  Rather than give an answer that is specific to one or a few religions or something scientific, he gave an answer for everyone.  THAT is what makes it so amazing.
Thank you Keanu, Thank you.