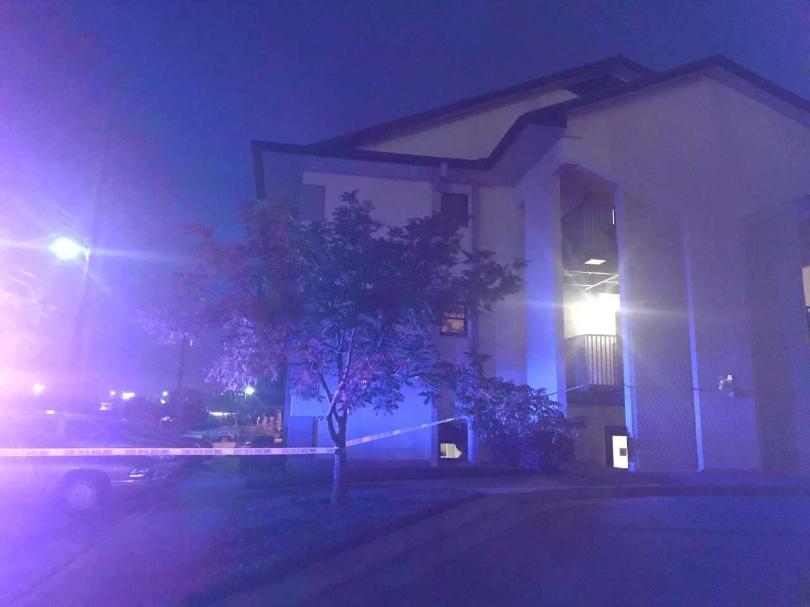 A shooting reported in downtown Wichita turned out to involve a BB gun and only a minor injury.
Officers were called to the 900 block of North Market around 8:20 Sunday night. A man had been shot in the face during a fight at an apartment building. His injury was initially described as serious, but later described as minor.
Police say a 47-year-old man fired a BB gun several times during the fight, hitting the 37-year-old victim. It's not clear exactly what the fight was about. The suspect has not been found as of Monday morning.