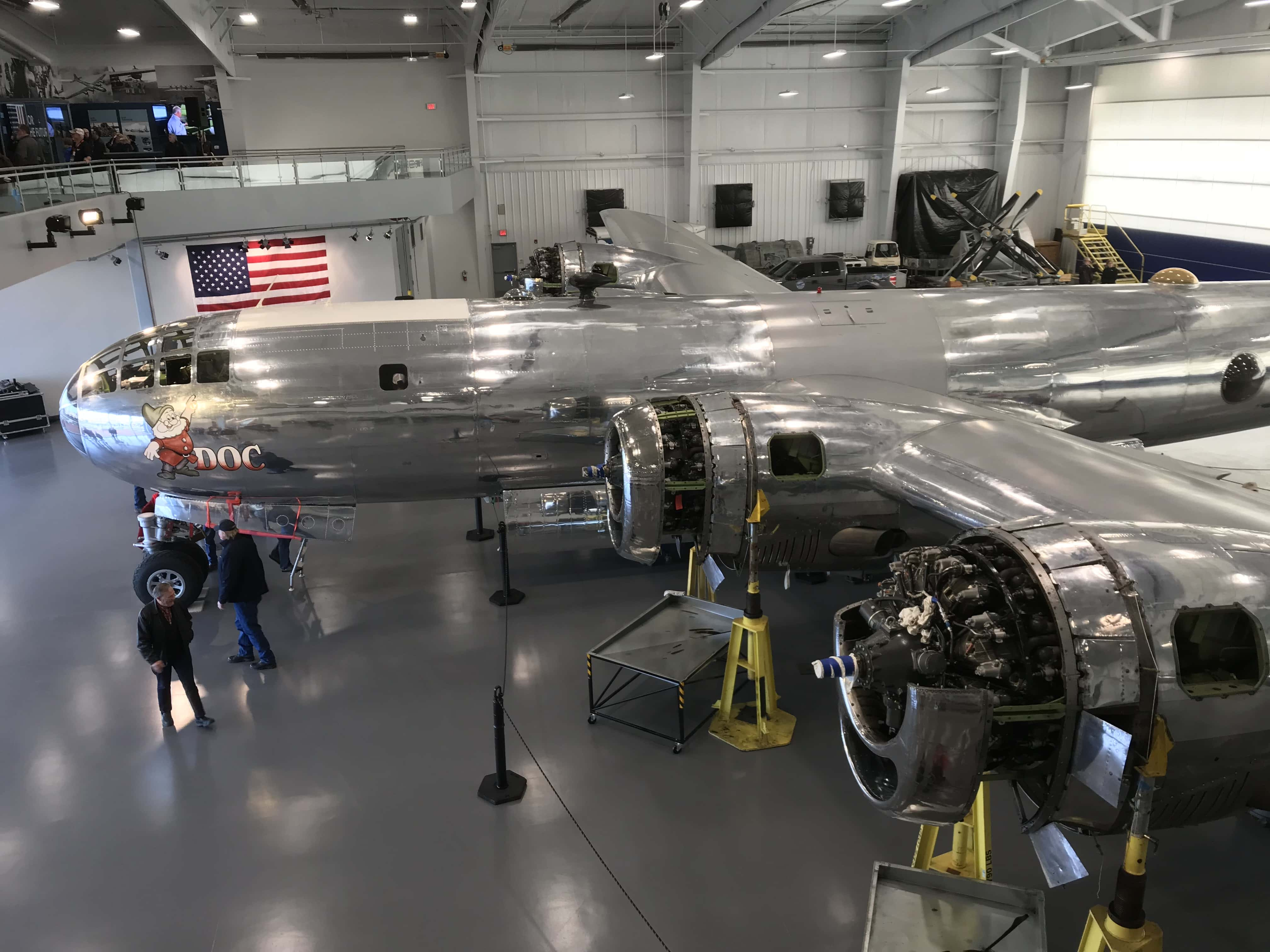 The Tulsa Air and Space Museum & Planetarium is hosting B-29 Doc Saturday and Sunday, May 25 and 26.
A North American T-6 Texan is joining Doc at the TASM with a static display and cockpit tours, and Doc will take tourists up into the air.
Gates open each day at 8 a.m. and close at 5 p.m.
Find out more by clicking here.