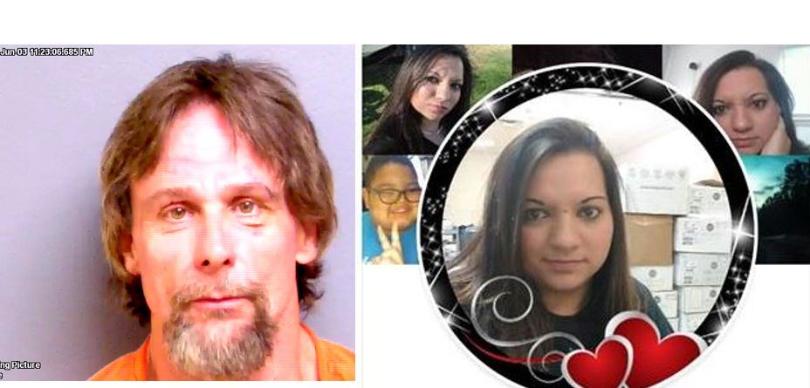 STILLWATER, Okla. – A registered Oklahoma sex offender has been arrested in connection to a former Hutchinson resident.
The family of Chelsea Chaffin last heard from her on May 25.  It was a day after she moved into a Stillwater, Oklahoma home, owned by her coworker, 54-year-old Earl Oswalt.
The two worked together at a Stillwater tile company.  Records show Oswalt was paroled in 2017 after spending 20 years of a 60-year prison sentence for first degree rape.
Chaffin was reported missing on June 3 prompting an investigation that eventually led the Payne County Sheriff's Office and the Oklahoma State Bureau of Investigation to conclude that she was the victim of a homicide.  The investigation led to the arrest of Oswalt.
Investigators say they believe Oswalt killed Chaffin in the early morning hours of May 26.  They then believe he dumped her body into the Cimarron River around 1 a.m. the following morning.
Authorities are still working to recover Chaffin's body.  Formal charges against Oswalt are pending.
(Photo courtesy KWCH 12)