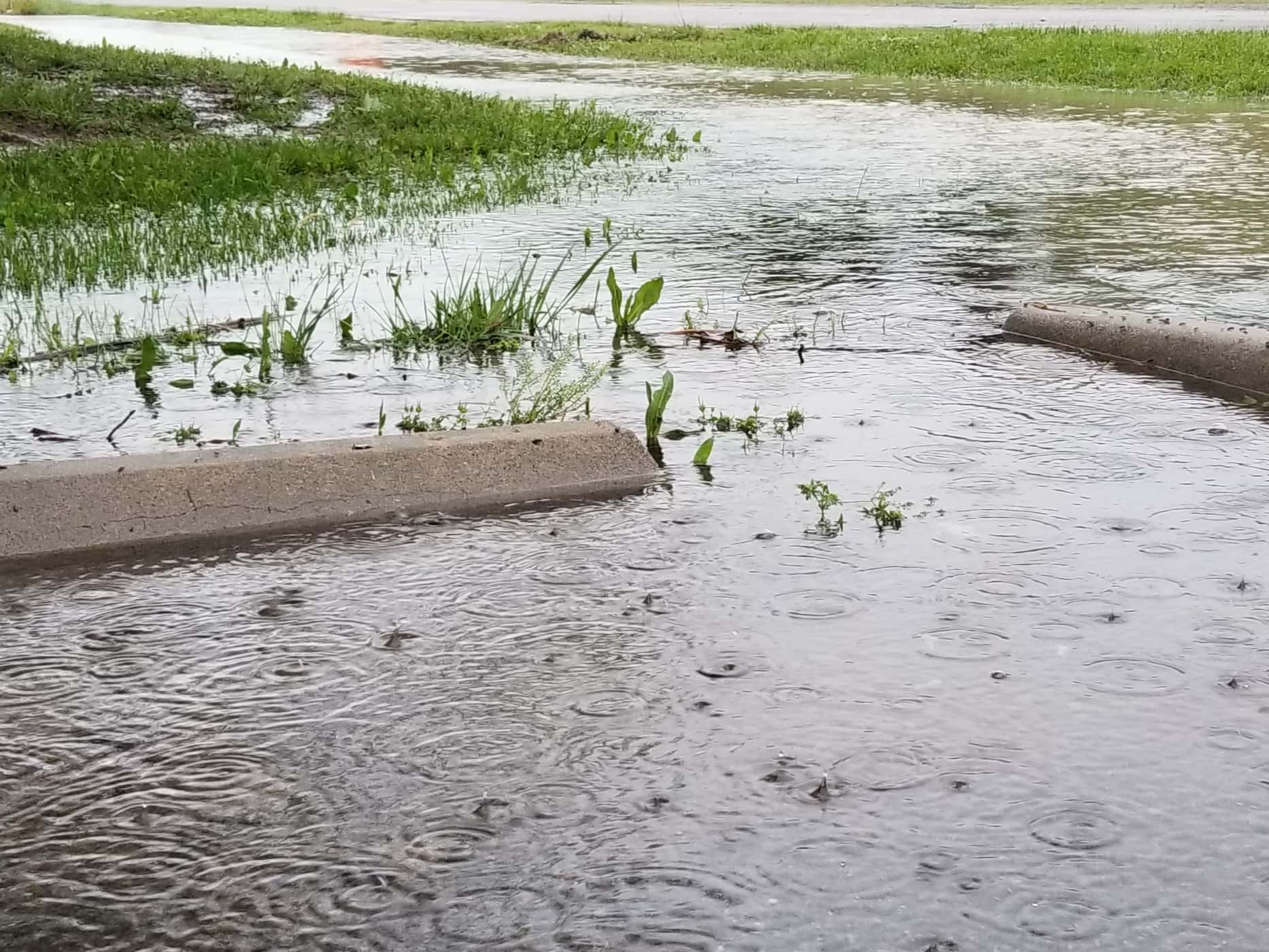 Sedgwick County Emergency managers are working to found how much damage the county saw from recent rain and storms.
Anyone in the county with damage to their home or business is asked to call 211 to make a damage report. This will only take a few minutes and helps the county find how much damage was caused.
Calling 211 puts you in contact with the United Way of the Plains. They're taking the damage reports and can also put you in touch with people who can help with home cleanup.