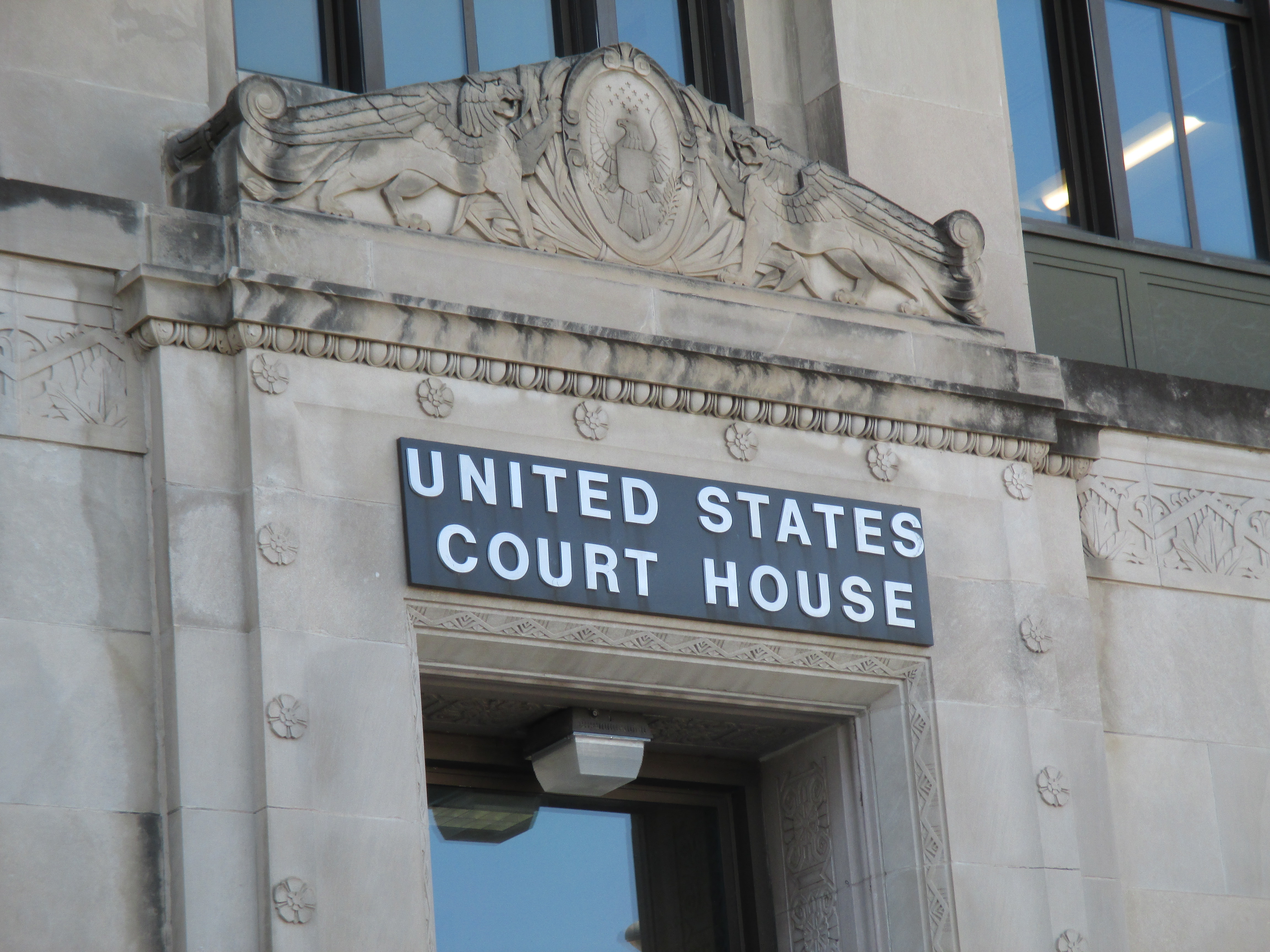 A 38-year-old Wichita man has pleaded guilty in federal court for 3 robberies committed with a BB gun in 2018.
The U.S. Attorney's Office said Willie Smith pleaded guilty to one count  of robbery.  In his plea, he admitted to robbing the QuikTrip at Harry and Seneca, during which, he showed the clerk a gun which turned out to be a BB gun.
Smith also robbed the Express Mart near Market and Kellogg in downtown Wichita, and Pete's Liquor at Harry and Waco.  In both cases he used what later was discovered to be a BB gun.
The other two robberies will be considered when he is sentenced on August 26.  He faces up to 20 years in federal prison and a fine up to $250,000.