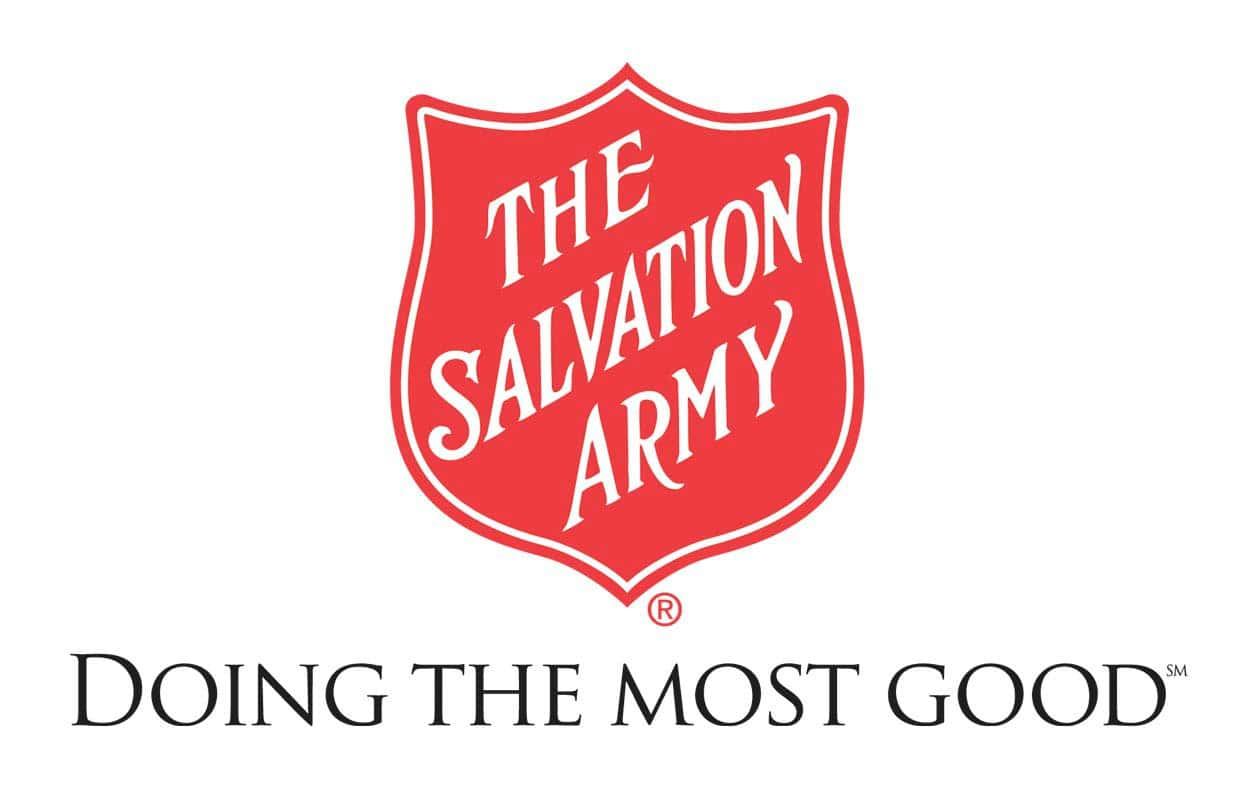 You can get a free box fan from the Salvation Army and Westar Energy.
All you need to get a fan is a proof of address, like a piece of mail, your ID, and your electric bill.
Between 10 a.m. and 4 p.m. Thursday, June 13, you can head to one of three locations to get a fan: The Salvation Army Koch Center, 350 N. Market in Downtown Wichita; Citadel Community Center (1739 S. Elpyco) and West Orchard Community Center (1910 S. Everett).
The Salvation Army says the fans will be available until they have all been distributed.