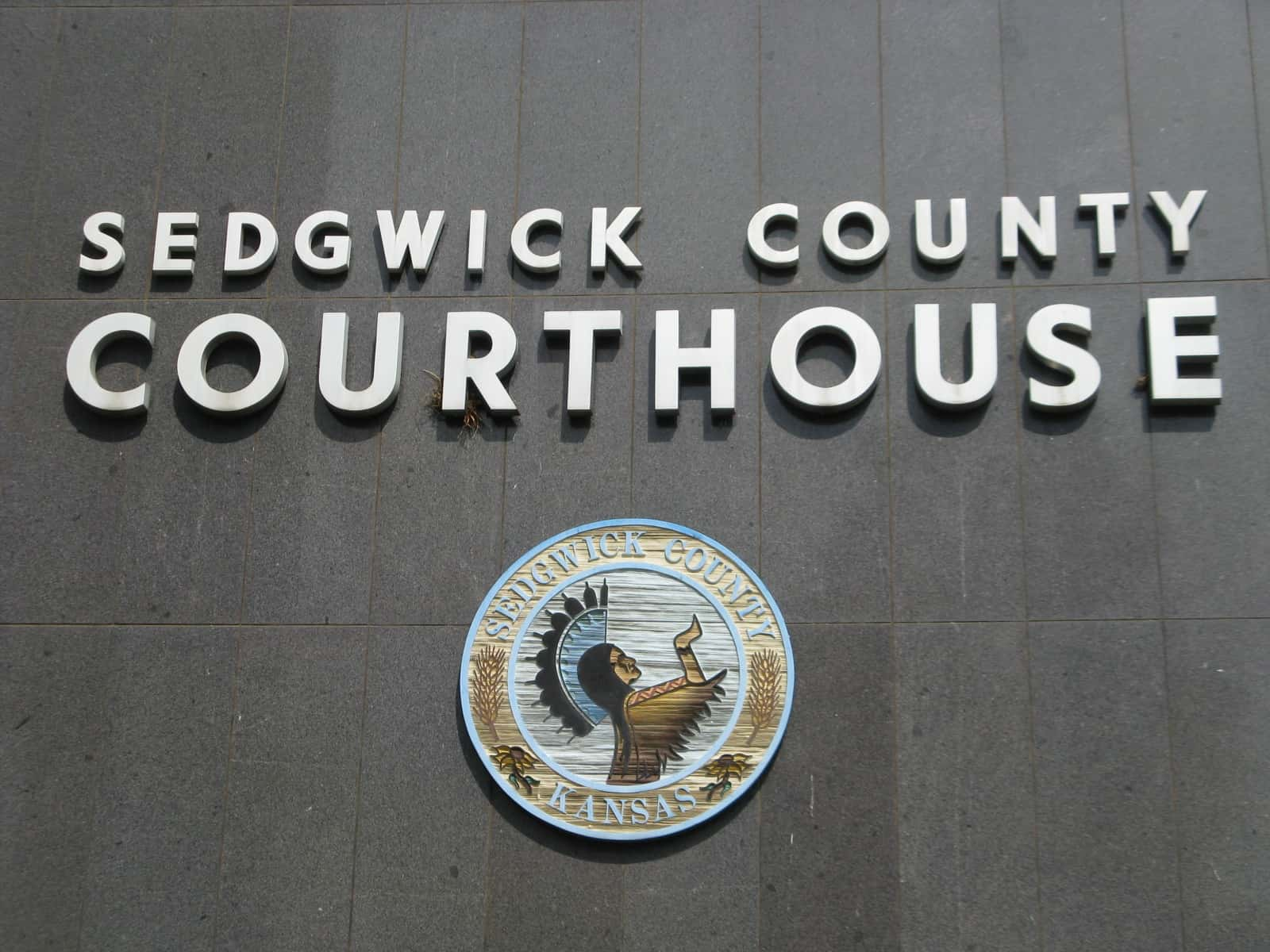 A Wichita man has been sentenced to probation, and ordered to make restitution for stealing $21,000 from his mother while she was in a nursing home.
The Sedgwick County District Attorney's Office says 53-year-old John Queen pleaded no contest in April to felony theft.  The theft occurred in 2015 to 2016, while Queen had durable power of attorney.
An investigation was launched by the Kansas Department of Children and Families after they were contacted by the woman's nursing home, reporting that her bills there had not been paid and she was in danger of being evicted.  The case was then turned over to the district attorney's office for investigation.
An investigator with the DA's office uncovered bank records that showed Queen had withdrawn thousands of dollars from his mother's account, and made numerous charges at restaurants and stores.  As part of the plea agreement, Queen was placed on 5 years of probation and ordered to pay back the $21,000 in installments through monthly payments.