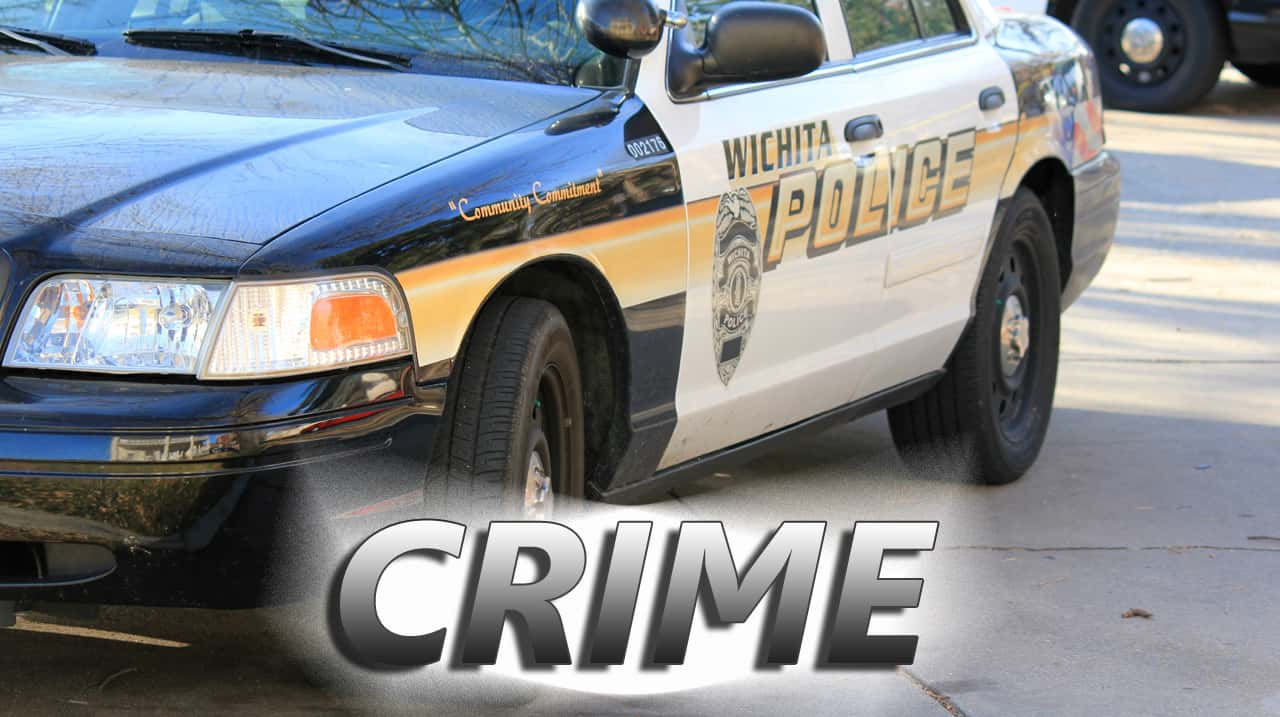 A car that was stolen from Andover was located by OnStar Thursday night.
Wichita police were told the Chevy Malibu was at an apartment near Harry and Hillside. An officer found the car with two men inside and tried to stop them. The driver of stolen car backed up to get away and hit the officer's car, causing minor damage and no injury.
The responding officer briefly chased the stolen car but ended the chase because of safety concerns. OnStar was able to shut the car off remotely and is was found abandoned near Greenwich and 31st South.
Police are asking for any information that would help identify the suspects. They are described only as Hispanic men in white t-shirts.
Information can be given to police by calling 316-268-4407, or Crime Stoppers at 316-267-2111.