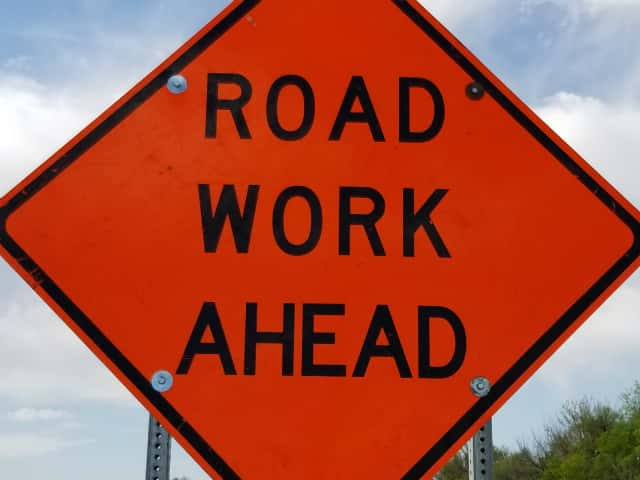 Bridge work on U.S. 54 in east El Dorado is set to start on Monday, July 8.
This project will impact the bridge over the Walnut River and will last through November. Traffic across the bridge will be delayed and reduced to a single lane. Signals will be set up to direct traffic during the project.
You will not be able to walk across the bridge during construction. There is a foot bridge just to the north that will let you cross at Riverside Park.