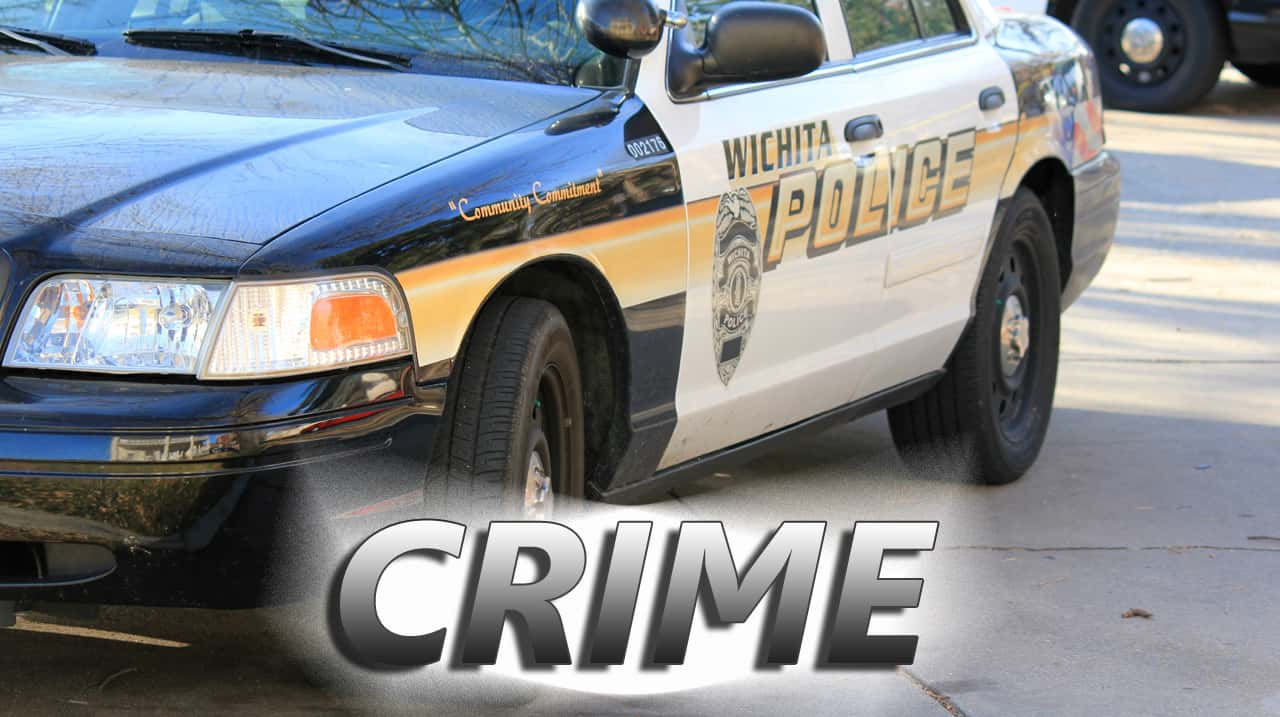 Wichita police say several documented gang members were involved in a weekend shooting, in the 600 block of South Oliver.
A fight broke out at a club around 3 a.m. Sunday, and led to multiple shots being fired from several different guns. Early information suggests a rifle may have been involved.
Four people were hit and taken to a hospital in private vehicles. All injuries were described as non life-threatening. It is not clear if the gang members were the victims or not. Only one person was still hospitalized as of Sunday afternoon and there was no update on their condition as of Monday morning.
Anyone who knows more about what happened is asked to call police at 316-268-4407. Anonymous tips can also be left with Crime Stoppers at 316-267-2111.