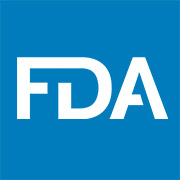 Various brands of hot dog and hamburger buns are being recalled because there could be bits of hard plastic in them.
This recall covers brands including Great Value, Wonder, Market Pantry, Sunbeam and Nature's Own. All of these products are made at the same bakery.
There is a chance that bits of plastic could lead to choking.
Affected buns will have a best by date of July 18 to 19, with a lot number of 111 or 180.