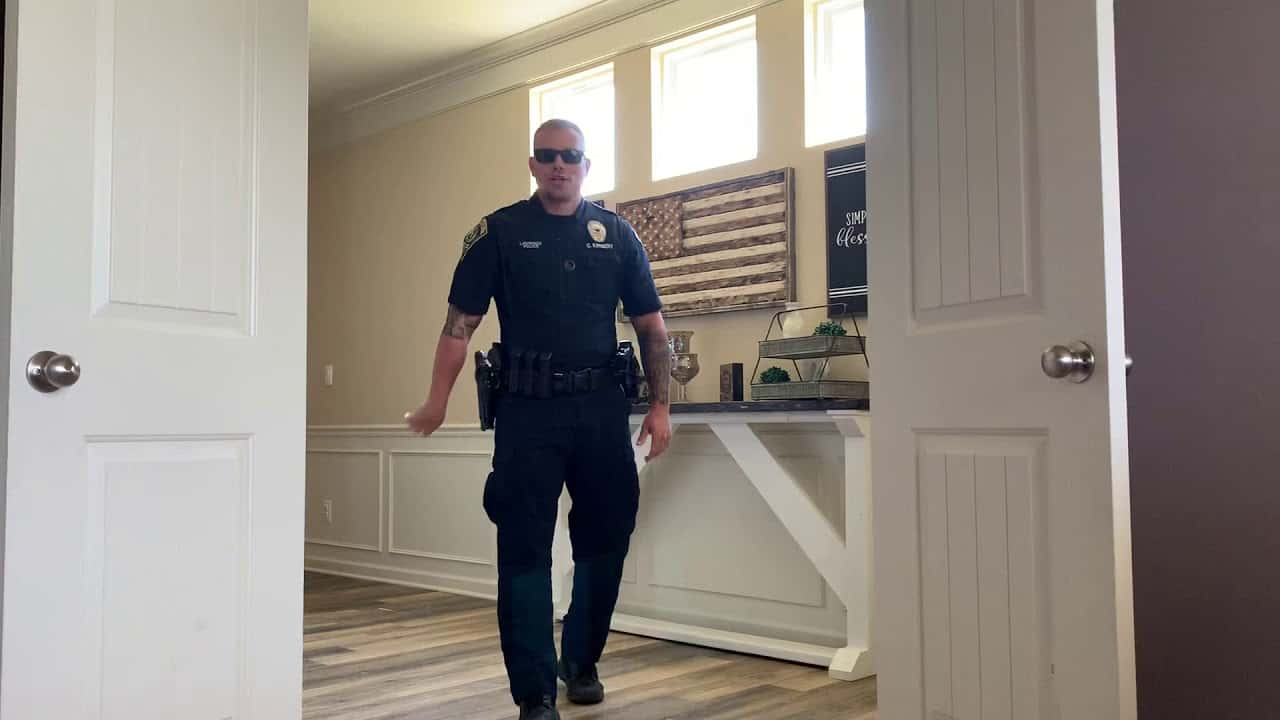 "The Git Up" by Blanco Brown is a MONSTER HIT.  Here are the Billboard rankings:
#1 Hot Country Song
#1 Country Streaming
#1 Country Digital Sales
#2 Digital Song Sales
#14 Streaming Songs
#16 The Hot 100
Oh, and it's a big viral sensation too.  Officer Kingery of the Lawrence, IN PD is the latest to get in on the action and he crushes it.
So, Wichita PD, you got next?