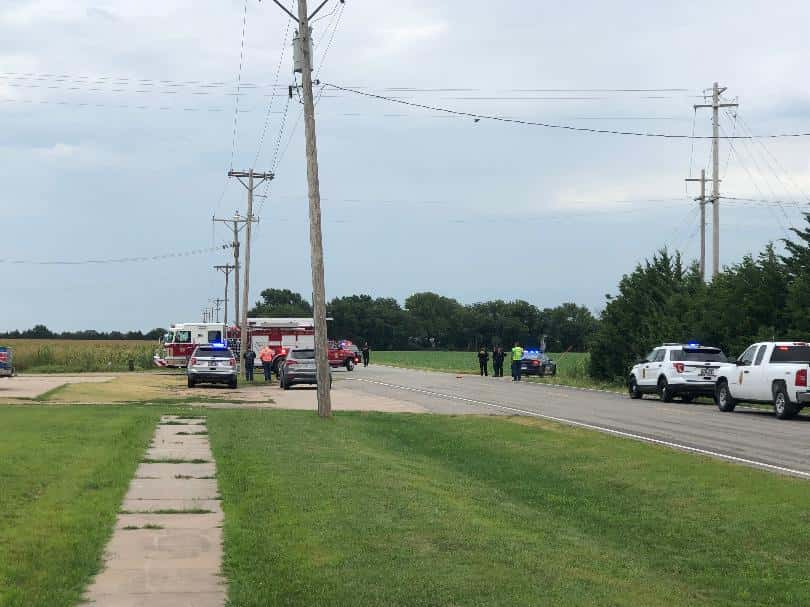 The 19-year-old woman who died in a crash Friday afternoon near Bentley has been identified.
The Sedgwick County Sheriff's Office says Erin R. Farley of Halstead was driving a 2008 Suzuki Forenza north on 119th Street West, while a semi-truck driven by a 56-year-old Wichita woman was traveling east around 1:30 p.m.  The preliminary investigation indicates that Farley pulled out into the path of the semi, leading to the crash.
Farley was pronounced dead at the scene.  The driver of the semi was not hurt.