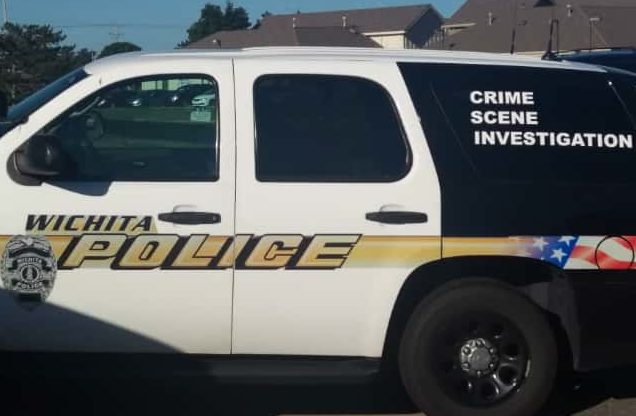 An 18-year-old is in jail for first-degree murder after a shooting from Sunday morning.
Wichita police were called to Central and Mosley, around 2:35 a.m., and found 17-year-old Ramiro Valdez Jr. in his pickup with a gunshot wound. He was taken to a hospital but died from his injury.
Two other teens were in the pickup with Valdez, but they were not hurt.
According to police, somebody in another truck started following Valdez and a passenger began firing with a rifle.
The driver of the second pickup has been arrested and booked for murder. He is identified as an 18-year-old man from Wichita.
Investigators say this stemmed from an ongoing gang fight, and that more arrests are expected.
Anyone with more information on who was involved can call police at 316-268-4407, or Crime Stoppers, at 316-267-2111.