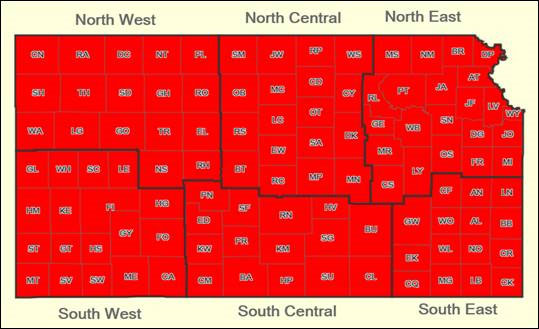 All Kansas counties are now under a high West Nile risk, accord to the Kansas Health Department.
Sedgwick and surrounding counties were already under a high risk, and that's been expanded to include northeast Kansas.
A weekly West Nile report is made by the state, with recommendations on how to stay safe, and who is at the most risk from the virus.