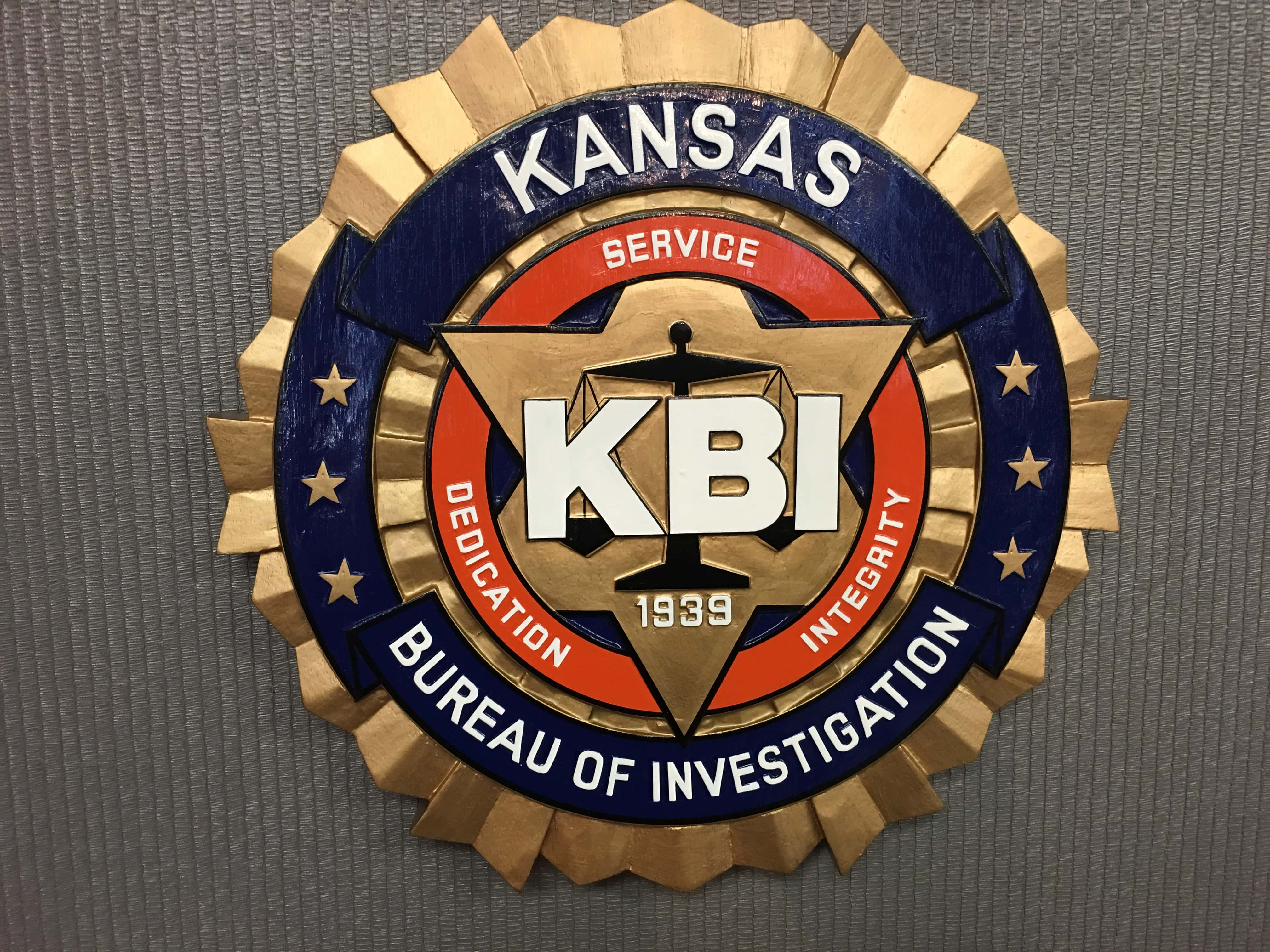 A 38-year-old Chetopa man is dead, following an officer involved shooting.
It happened shortly after 12 a.m. Monday in Chetopa in Labette County.  The police department was executing a drug-related search warrant at the home of Scott Souders.
The Kansas Bureau of Investigation says as one of the officers entered a hallway of the home, he encountered Souders, who was allegedly armed with a rifle.  The officer fired 3 shots and then police exited the home and took up defensive positions.
The Labette County Sheriff's Office was then called to the scene to provide backup.  Officers then called out to the home, asking all occupants to exit.
A 25-year-old woman exited and requested medical aid for Souders.  EMS pronounced Souders dead a short time later.
The Kansas Bureau of Investigation was called to the scene and will be conducting an independent investigation into what happened.