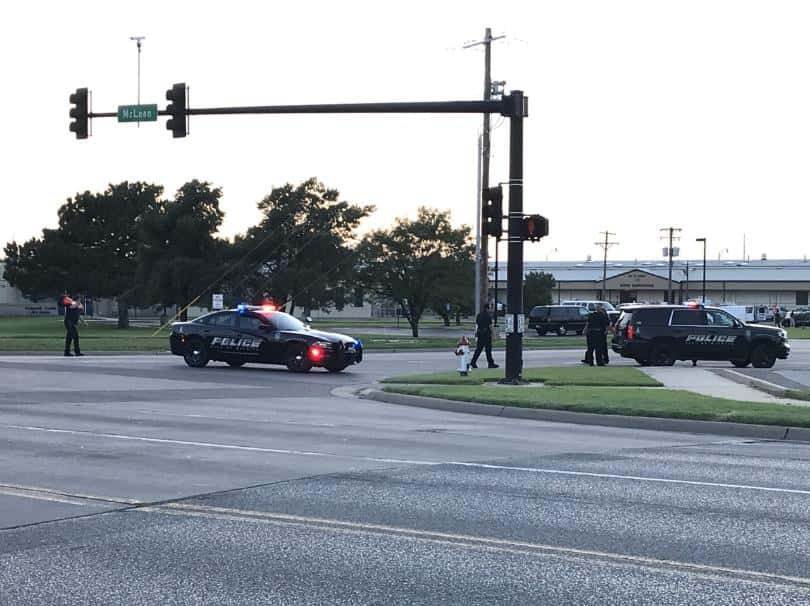 A man has minor injuries after he was grazed by a bullet during a fight in south Wichita.
Police were called shortly before 6 p.m. Tuesday to a disturbance with a weapon in the 1700 block of south Glenn.  When they arrived, they learned there was another disturbance near Harry and McLean, outside of the Work Release facility.
There they found the victim who was transported to the hospital with minor injuries.  Police say 3 suspects got into a fight with the victim which led to his injuries.
One of the suspects fled, which led to large search of the area that also involved the Kansas Highway Patrol Air Unit.  The suspect was eventually caught and all 3 are in custody.
No one else was hurt.