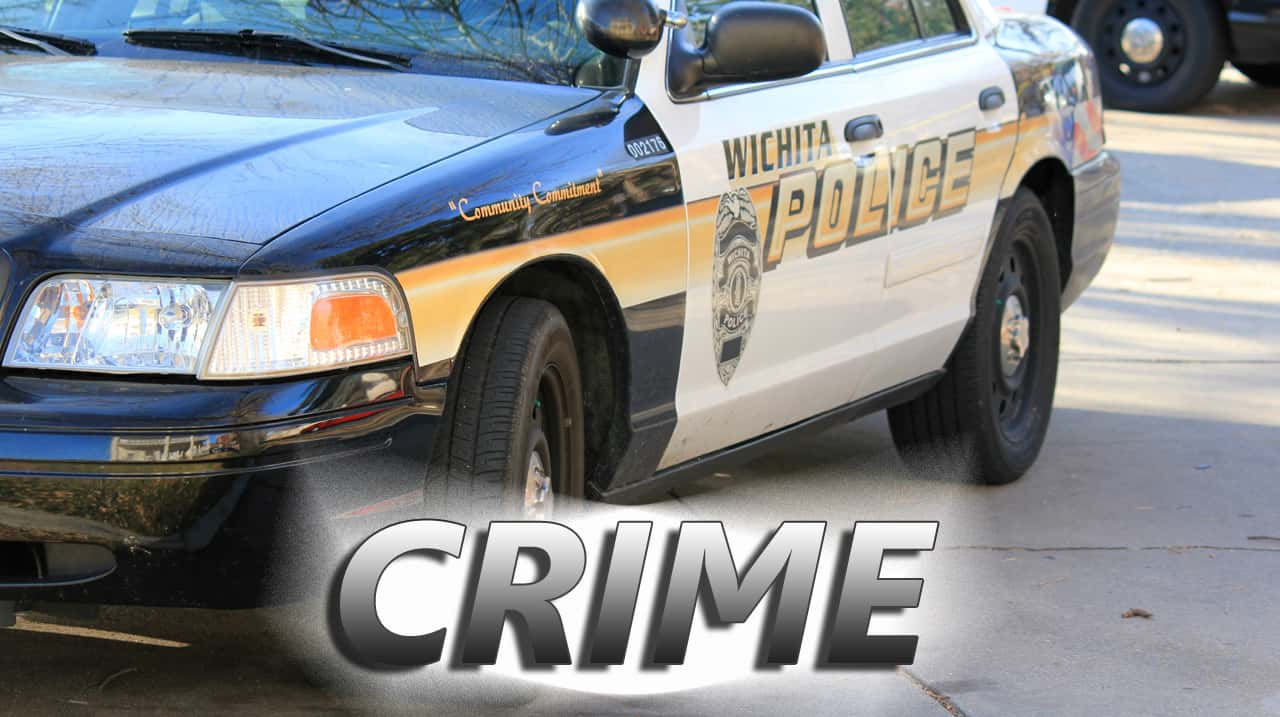 Two kids were arrested after a robbery Monday night near Douglas and West.
A 46-year-old woman was at West Douglas Park around 11:15 p.m., when she saw two kids she knew. She says the 12 and 14-year-old boys pointed handguns at her and demanded her things. They took three bags that had cash and other items. The woman went to the QuikTrip at Maple and West to call 911.
Officers quickly found out who the boys were. One was found returning home near the park, and was caught with a BB gun, at Douglas and Sheridan. The second kid was caught further away, near Zoo and West Street. Some of the stolen property was recovered.
Wichita police say this case is still under investigation and the District Attorney's Office will decide on charges against the kids.