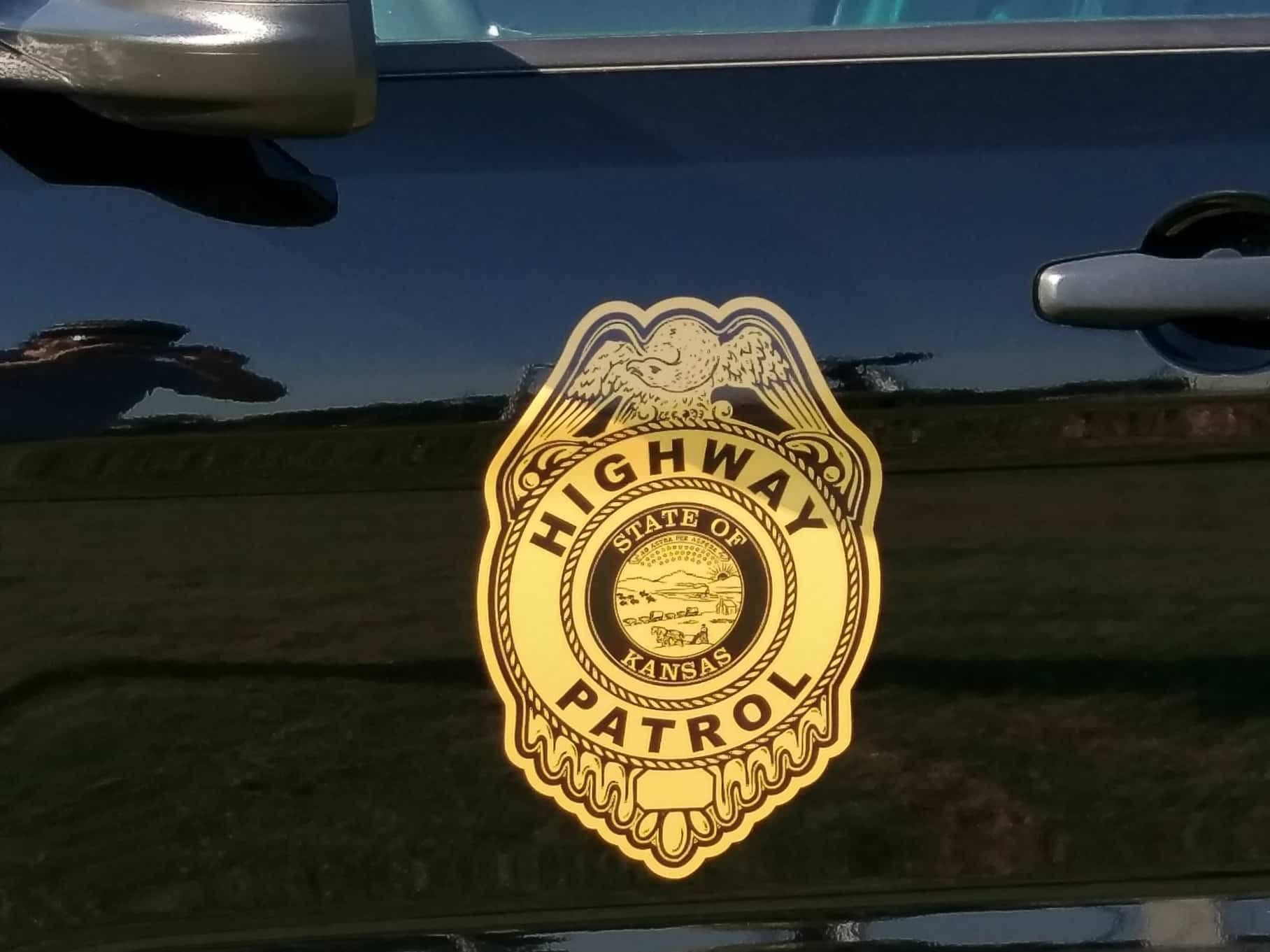 A California woman has died, following a crash near Hoisington in Barton County.
It happened shortly before 5:30 p.m. Friday on U281, about a mile and half northwest of Hoisington.  Troopers say the driver of a 1999 Buick leSabre was waiting to make a left hand turn when the car was rear-ended by a Dodge Ram pickup.
The crash spun the Buick and pushed it into the yard of a home.  The Dodge went into the north ditch and came to rest in a wheatfield.
78-year-old Ida John of Lincoln, California died at a hospital.  The driver of the Buick, 84-year-old Lee Depperschmidt, was taken to St. Francis in Wichita for treatment.
Troopers say the 25-year-old woman driving the pickup truck was distracted by her cell phone at the time of the crash.