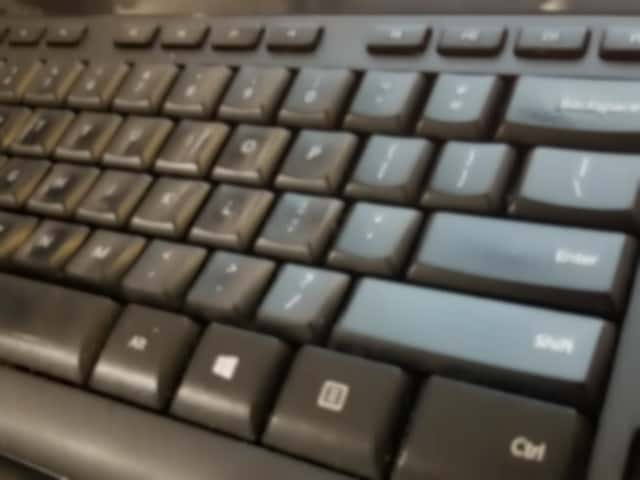 (AP) – Starting early next year, anyone who uploads a video to YouTube will have to designate whether or not that video is directed at children.
If a video is identified as child-focused, such as a cartoon or the "unboxing" of a new toy, Google has agreed not to put up "behavioral" ads those that cater to specific viewers based on their age and other social characteristics. Google also won't track the viewers' online identities. Google says these restrictions will be in place even if the viewer is an adult.
Google will still show generic ads, as well as "contextual" ads those that cater to the type of content rather than the specific viewer. These typically don't bring in as much money as viewer-specific ads.
Google is stopping short of seeking parental consent on its main service, even for kids-focused video. The law doesn't require it to, as long as there's no data collection.
Google will pay $170 million to settle allegations its YouTube video service collected personal data on children without their parents' consent.
YouTube said it will start promoting the kids service more aggressively. On Wednesday, kids-focused pages on YouTube's main service had pop-ups suggesting YouTube Kids.