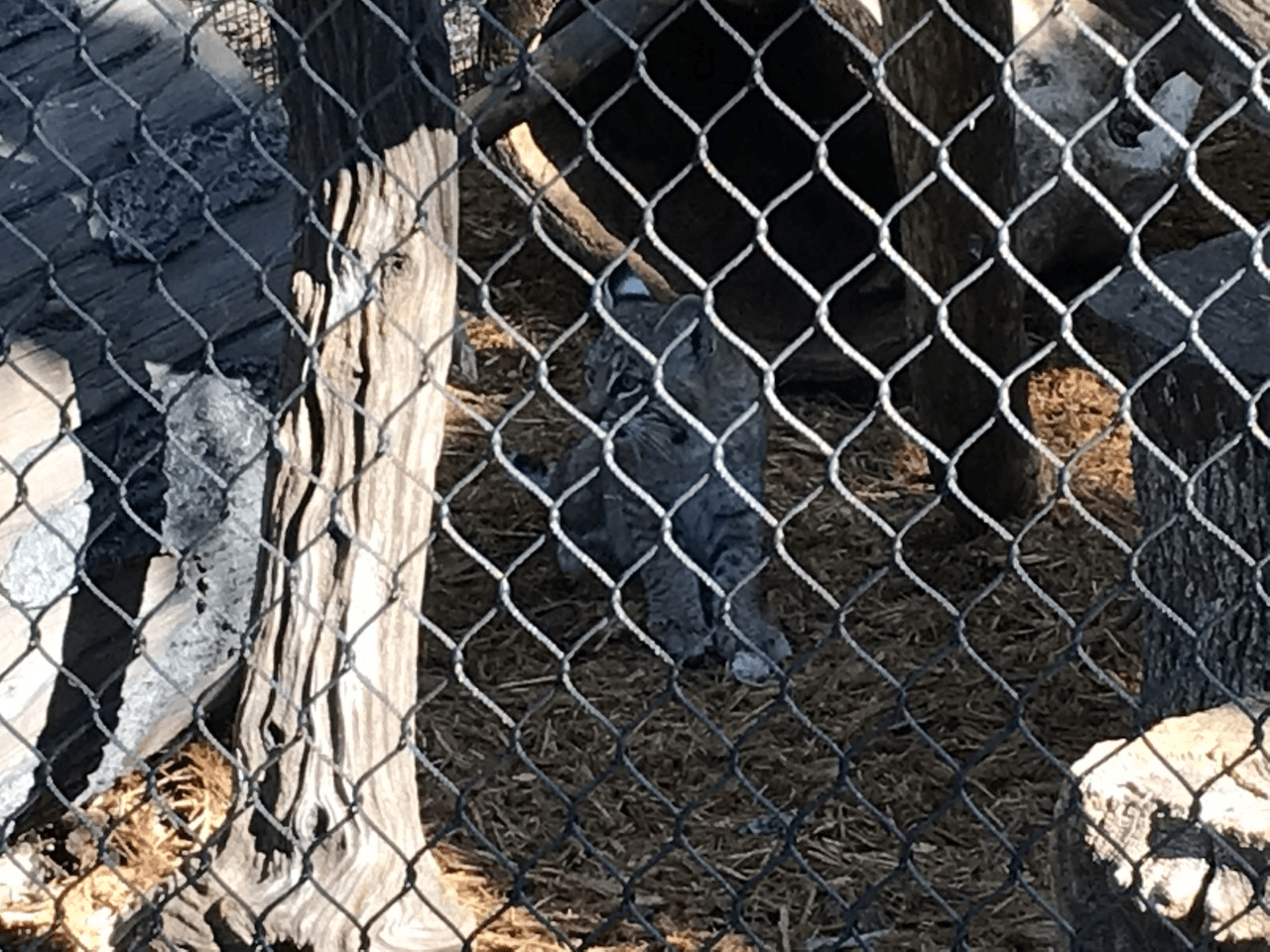 The city of Wichita had over 900 suggestions for the name of a bobcat kitten who is the new resident of the Kansas Wildlife Exhibit at Central Riverside Park.
City council member Cindy Claycomb announced Thursday that the kitten's name will be Rufus, taken from the scientific name for bobcat, lynx rufus.
Claycomb said Rufus was orphaned in May when his mother was struck and killed by a car, and he was rescued by the Milford Nature Center.   The city's park and recreation director, Troy Houtman, said some animals cannot survive in the wild on their own so they have to be placed in sanctuaries like the one in Wichita.
Students from Riverside Elementary School attended the announcement Thursday morning.