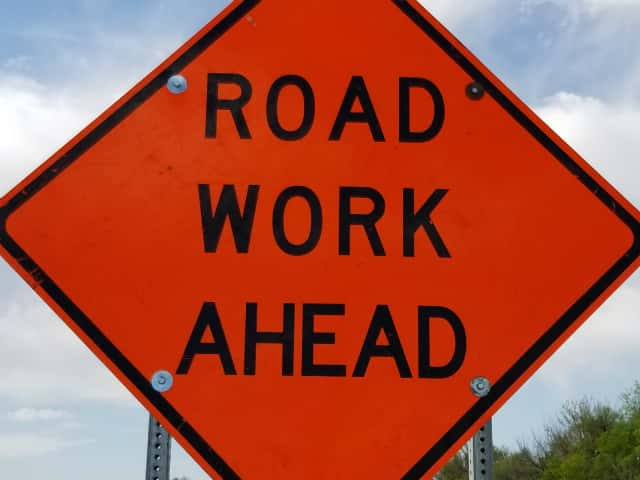 If you travel along U.S. 81 in Sumner County, you should expect delays of up to 15 minutes.
Starting Monday (9/9), a 25 mile stretch from 3 miles south of Wellington, all the way to the Kansas/Oklahoma border will reduced to one lane, controlled by a pilot car during daylight hours.
The highway is being resurfaced.