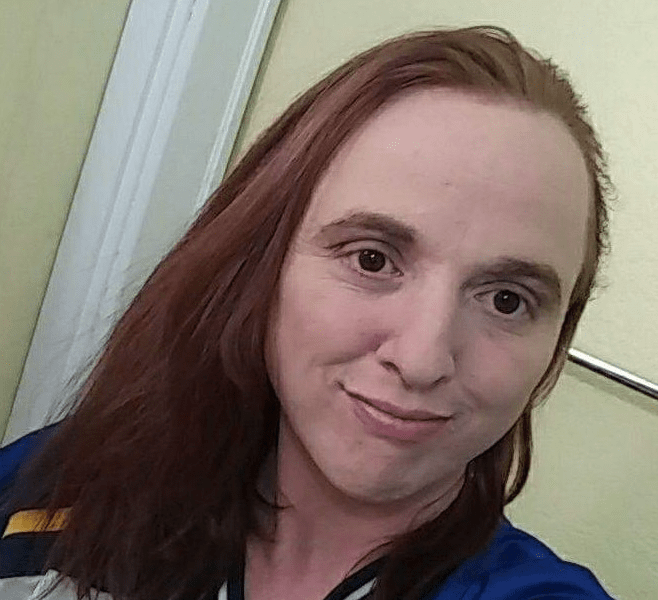 Police in the Kansas City suburb of Independence are asking for the public's help locating a missing woman.
30-year-old Robin L. Becker was last seen around midnight on Friday, September 6 when she left her home with an unknown man.  She was reportedly going with the man to an ATM to withdraw money for a phone she was purchasing from him after answering a Craigslist ad.  She has not been seen since.
Becker is described as 5'10", 160 lbs with red hair and brown eyes.  She was last seen wearing a gray and white halter top, black leggings and black shoes.
The man was described as having a scar across the right side of his face and he was wearing a green shirt with writing on it. He was driving a 1992-1995 white Ford F-250, dual axle, long-bed pickup truck.
Anyone who spots Becker is asked to contact their local law enforcement or 911, or the Independence Police Department at 816-836-3600.
(Photo courtesy Independence Missouri Police Department/Facebook)