September 10, 2019 @ 3:14 pm
News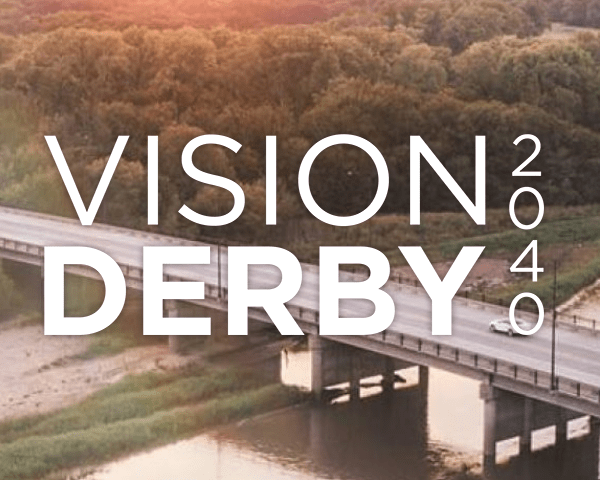 The city of Derby is seeking public input on the new master plan for the next 20 years.
The city is hosting meetings this week on the Vision Derby 2040 plan.  Dan Squires, Derby's director of Planning and Engineering tells KFDI News Derby continues to rapidly grow and the comprehensive plan will provide direction for city's growth over the next 20 years.
"So, it's really important that the public come in and tell us what their vision of Derby is in the next 20 years so we can craft that vision for them."  Says Squires.
RDG which is helping Derby create the plan will have design concepts and other proposals available at the meeting for the public to view and provide immediate feedback that will be incorporated into the plan.  The meetings are being held at The Venue at Madison Avenue Central Park, located at 512 E. Madison Ave. in Derby.
Meeting times are: Tuesday,  September 11 from 4-6 p.m., Wednesday, September 12 from 11 a.m.-1 p.m. and from 4-6 p.m., and Thursday, from 11 a.m.-1 p.m.  For more information, click here.