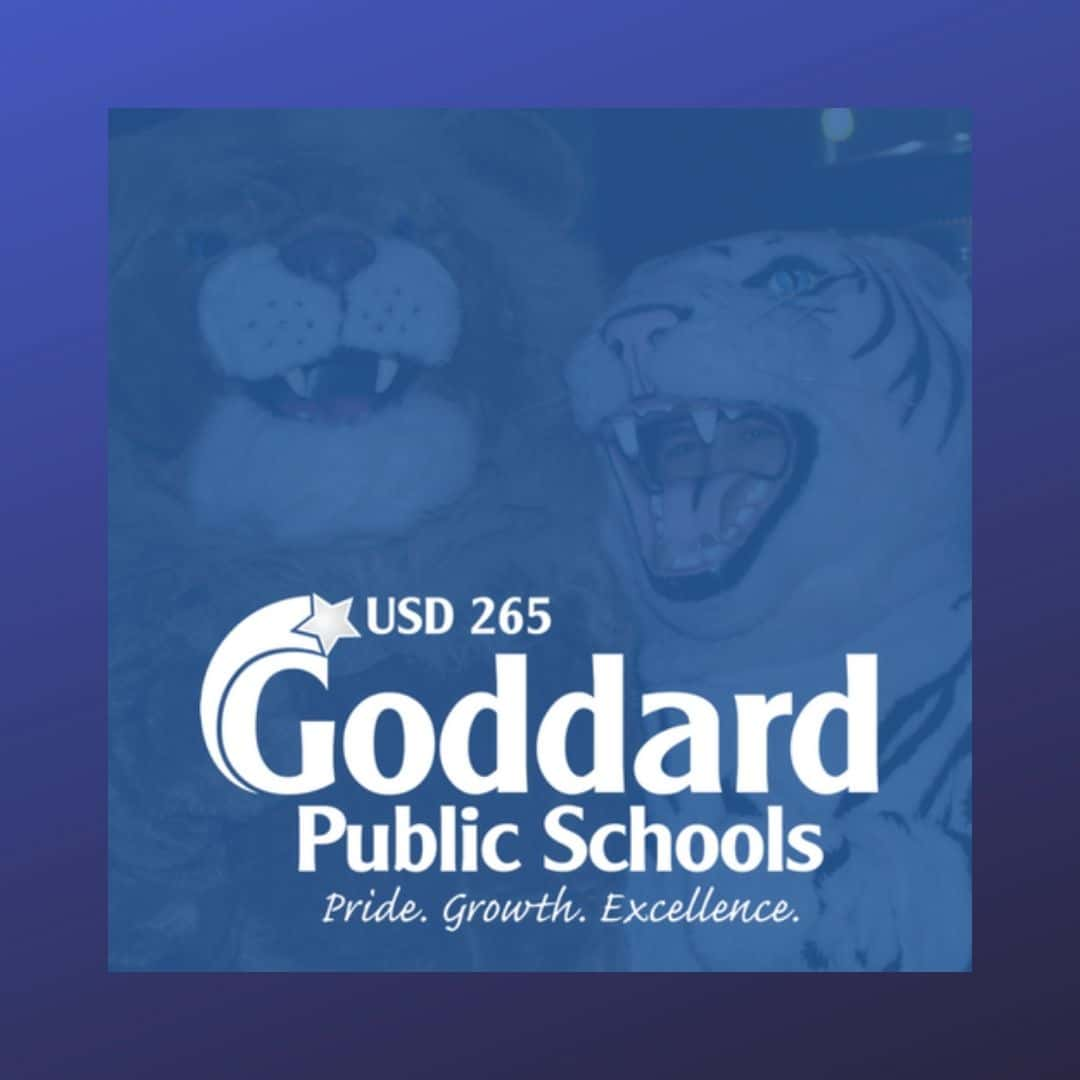 The Goddard School district is suing the manufacturers of e-cigarettes and vaping products.
The school board voted unanimously Monday night to authorize the law firm of  Wagstaff & Cartmell, L.L.P to file suit against the companies on behalf of the district and the students.  The suit is seeking compensation for "damages suffered by the district and its students as a result of the manufacture, marketing, sale and use of electronic-cigarettes and vaping products, and to seek any other appropriate relief."
Speaking at a press conference, BOE president Kevin McWhorter was asked how the lawsuit would stop kids from vaping.  "I don't think that it is, but we're going to do everything we can to try to give everybody the information so the will be able to make their own decisions.  But it is a significant disruption in our buildings and that is one of the things that we as the Board of Education have to protect against.  Because then we are not able to effectively and efficiently educate our kids."
Superintendent Dr. Justin Henry added,  "..no way would we ever think that a lawsuit is going to stop one-hundred percent of anything, but if it impacts one parent's child, that's your child, then you're going to be thankful."  There's no word on when the suit will be formally filed with the court.