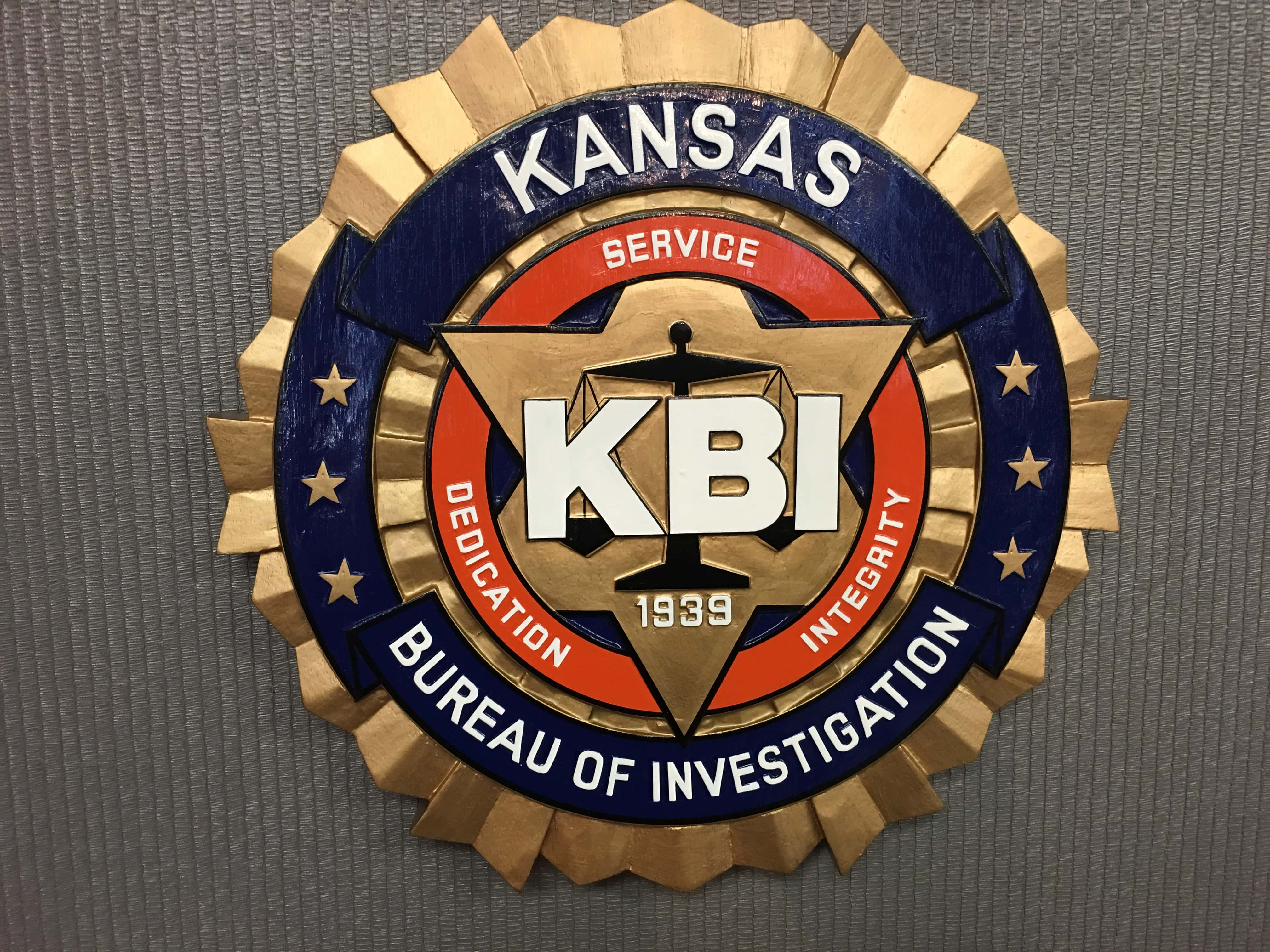 The Kansas Bureau of Investigation has been called in to assist in the investigation of a homicide in Rooks County.
The agency was contacted around 10 a.m. Monday by the Rooks County Sheriff's Office, seeking assistance with a homicide near Plainville, north of Hays.  Shortly after 9 a.m. family called 911 to report they had gone to the home of 56-year-old Mark E. Reif, and found him dead inside.
Reif had reportedly been shot several times.  The death is still under investigation.
Anyone who may have information about the shooting is asked to contact the KBI at 1-800-KS-CRIME, or the Rooks County Sheriff's Office at (785) 425-6312.  You can chose to remain anonymous.