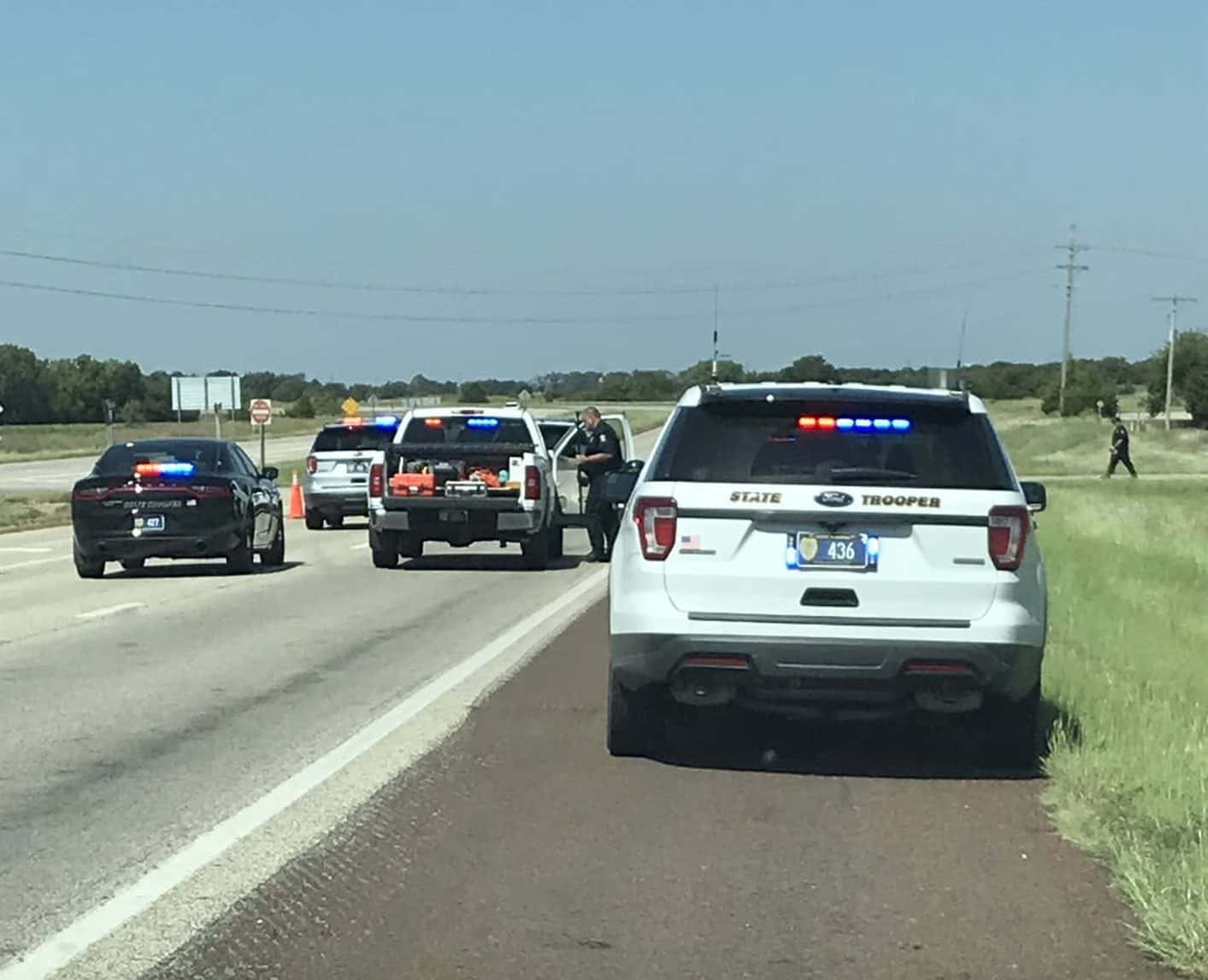 The Kansas Highway Patrol said a woman was killed when her car struck a semi from behind on K-96 in Reno County.
The crash was reported around 11:30 a.m. Wednesday.  The Patrol said a westbound semi had slowed down to make a right turn at Halstead Road when it was struck from behind by a passenger car.
The driver of the car, 55-year-old Mary Rosenberger of Medicine Lodge, was dead at the scene.   The semi driver was not hurt.
Traffic was directed around the accident scene for several hours while troopers investigated the crash.