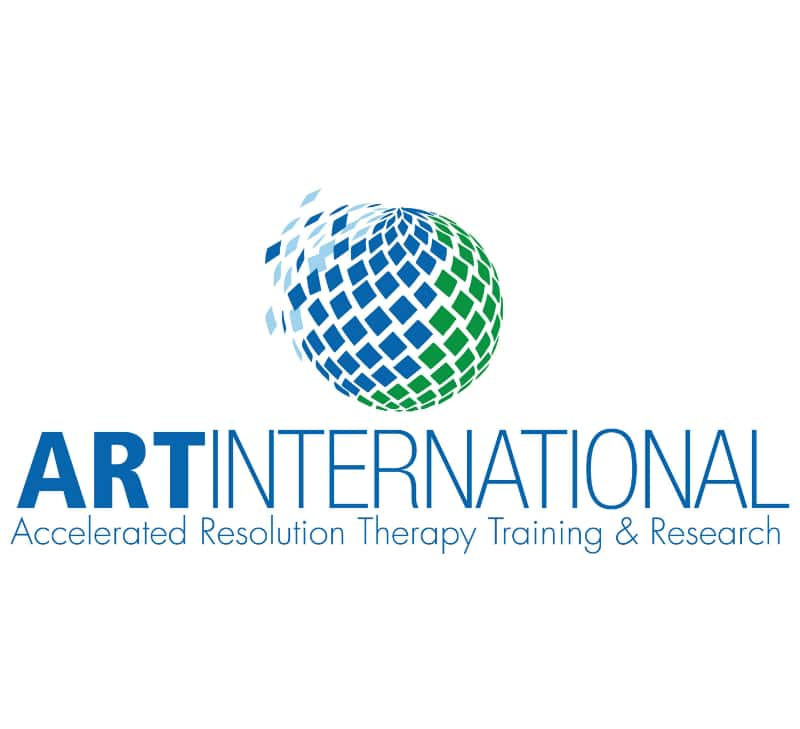 A workshop is underway this weekend in Wichita to train local mental health professionals in a new therapy that is showing great promise in treating Post Traumatic Stress Disorder.
Accelerated Resolution Therapy uses a combination of eye movements and memory visualization to help resolve traumatic memories.  The program is derived from Eye-Movement Desensitization and Reprocessing (EMDR) therapy, and in studies has been shown to relieve PTSD-related symptoms.
In a paper published in the peer-reviewed Innovations in Clinical Neuroscience, the authors say even though the program appears to be very effective, they say there are benefits for clinicians to only consider the therapy until other treatments have failed.  They recommend clinicians discuss in depth the different methods of treatment for PTSD with their patients so they can make an informed decision.
The training is for Licensed clinicians including psychologists, psychiatrists, social workers, marriage and family therapists and mental health counselors.   For more about Accelerated Resolution Therapy, click here.