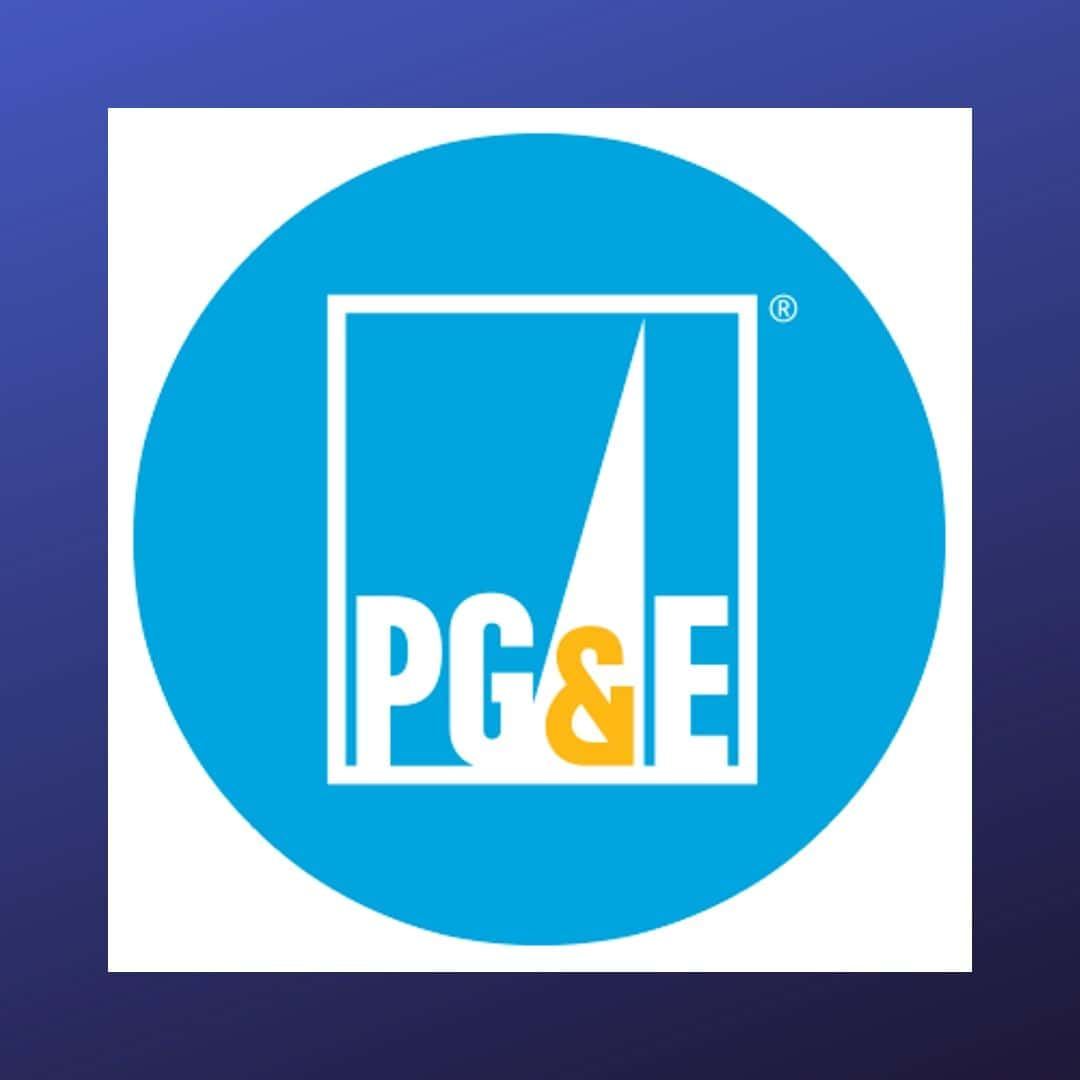 PG&E will have the power turned off for nearly 800,000 people across California today — with more outages planned for tomorrow.
According to PG&E, they've begun their first phase of the power shutoff, with more than half a million people already without power today in California. They say they will go into their "second phase" of power shut-off today at noon, which will affect some of the most populated cities in Northern California. That will turn off power to more than 200-thousand.
This could impact your ability to get in touch with friends and family in California. Power could be out for up to five days.
You can read more here, but please be advised PG&E is experiencing high volume to their website so this link may not work.
PG&E says they are doing this to prevent wildfires across California during a high-wind event.