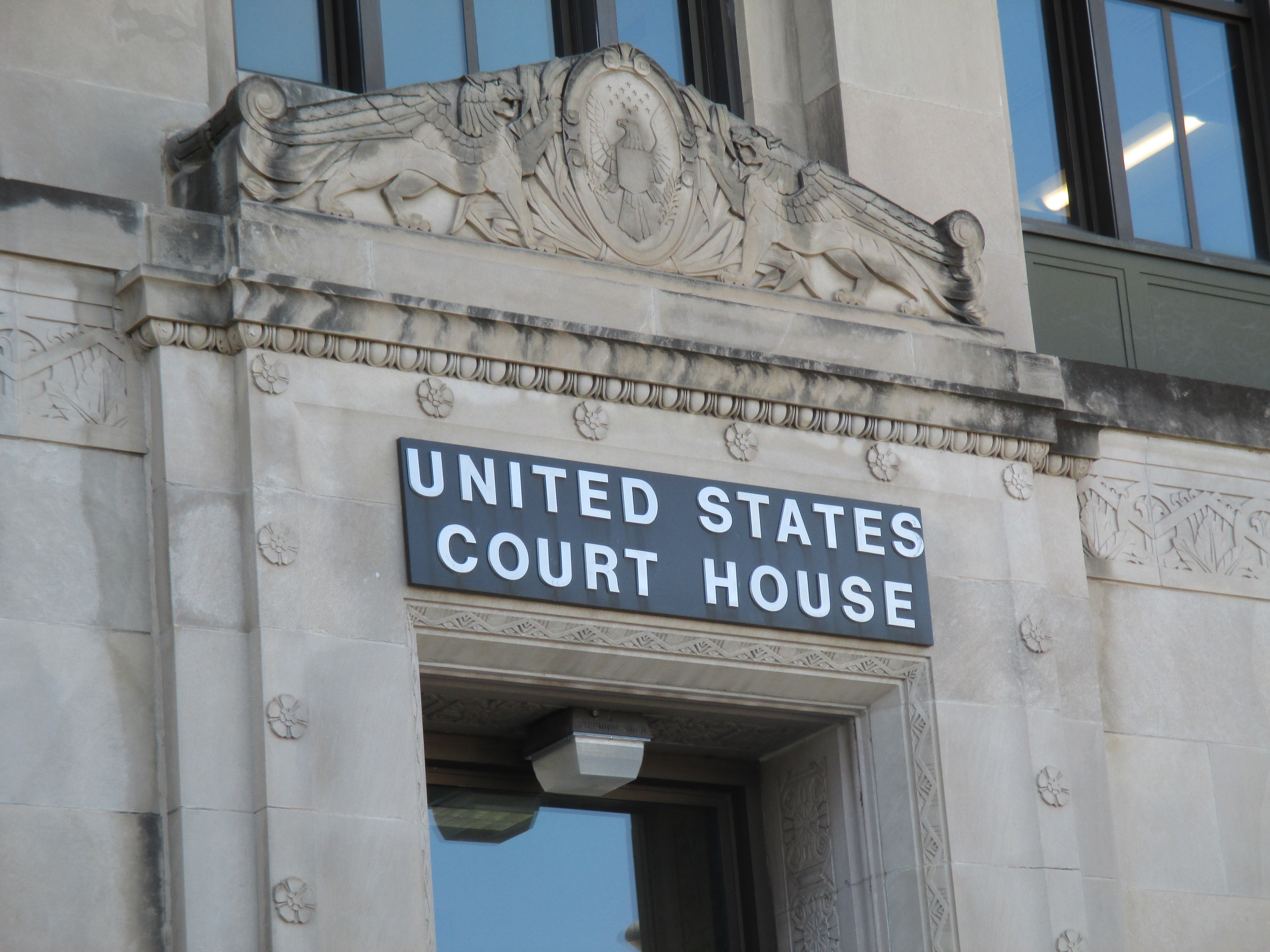 A 51-year-old Wichita woman has been sentenced to 12 years in federal prison for trafficking methamphetamine.
The U.S. Attorney's Office says Maria Machuca-Quintana pleaded guilty to one count of distributing methamphetamine. In her plea, she admitted she sold almost two pounds of methamphetamine to a confidential informant in August 2018.
At the time of the crime, she was on probation for a 2013 conviction for distributing cocaine.